FINNLO Autark 1500
Much more than a weight station. Your complete home gym.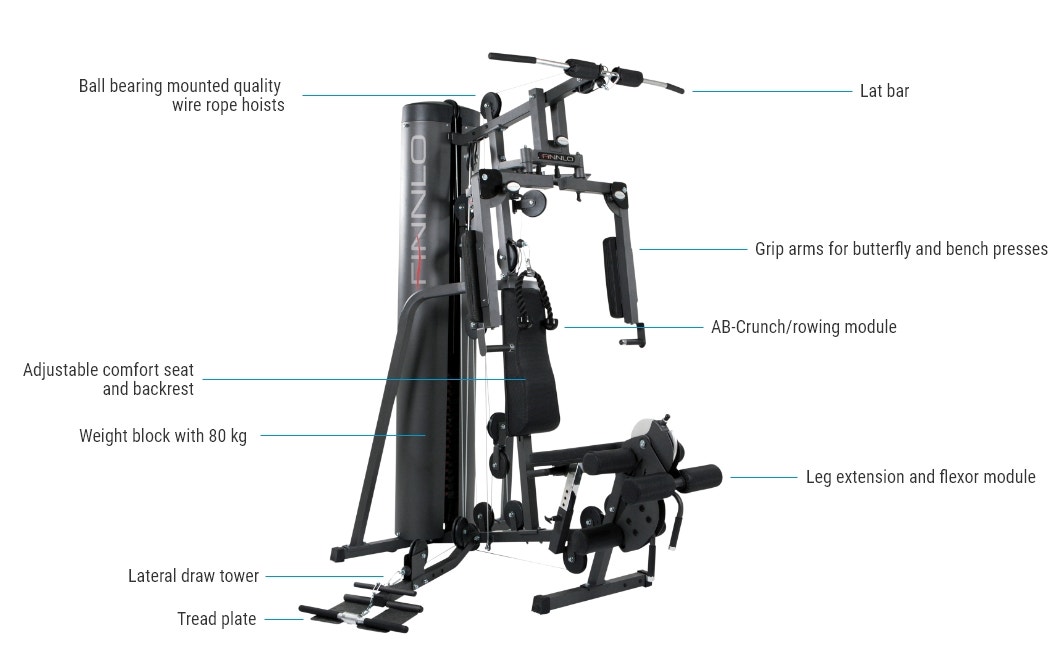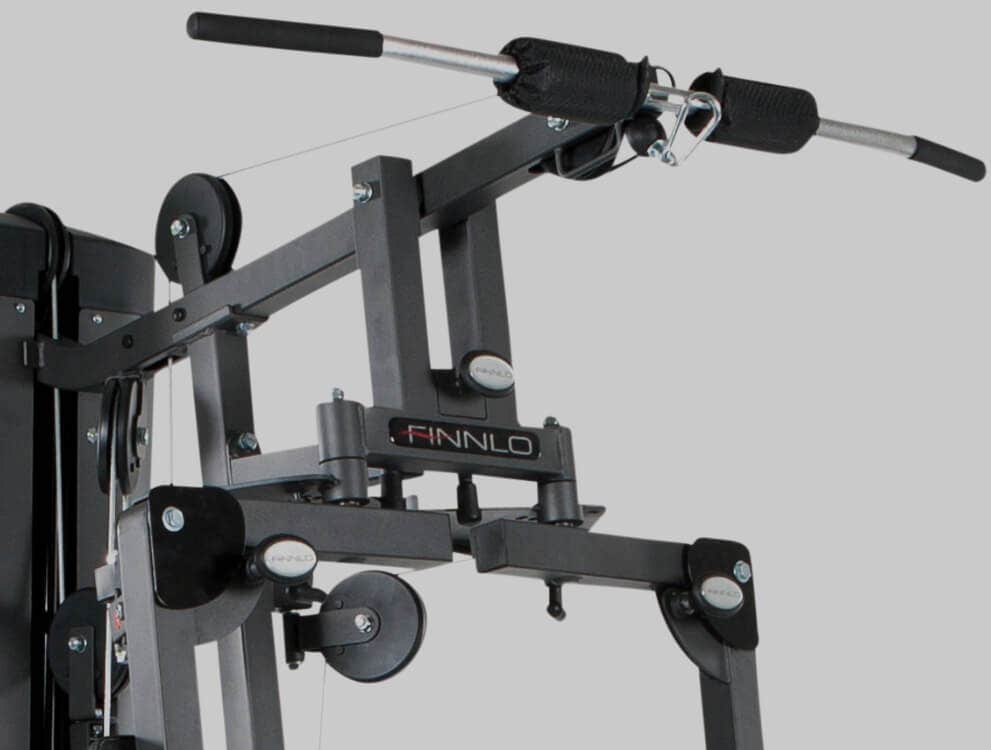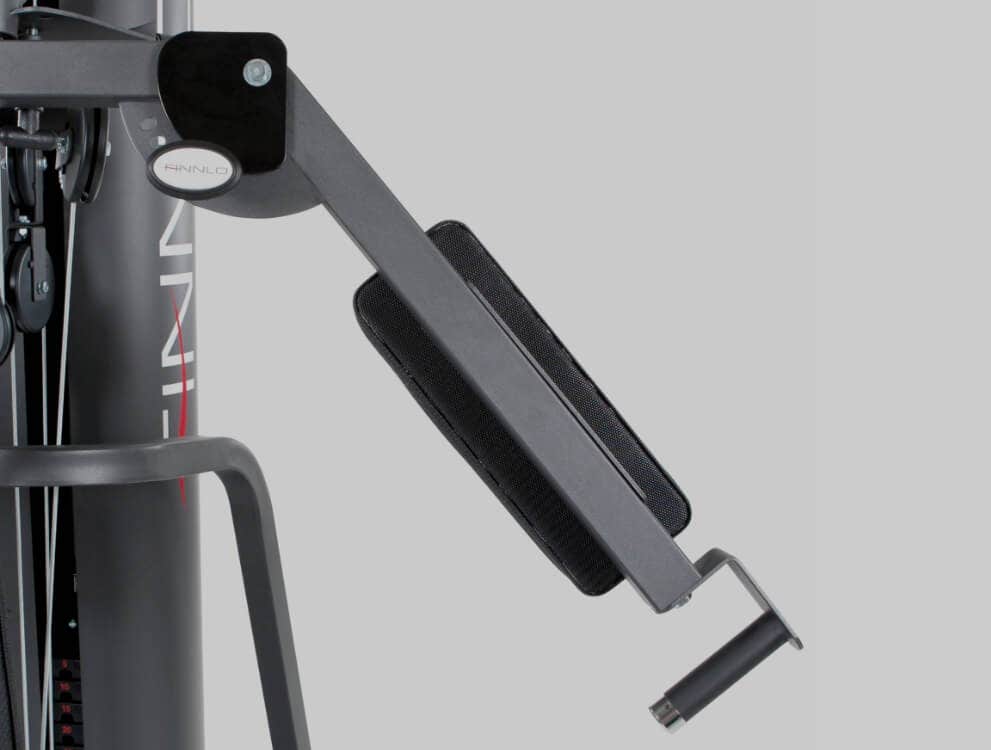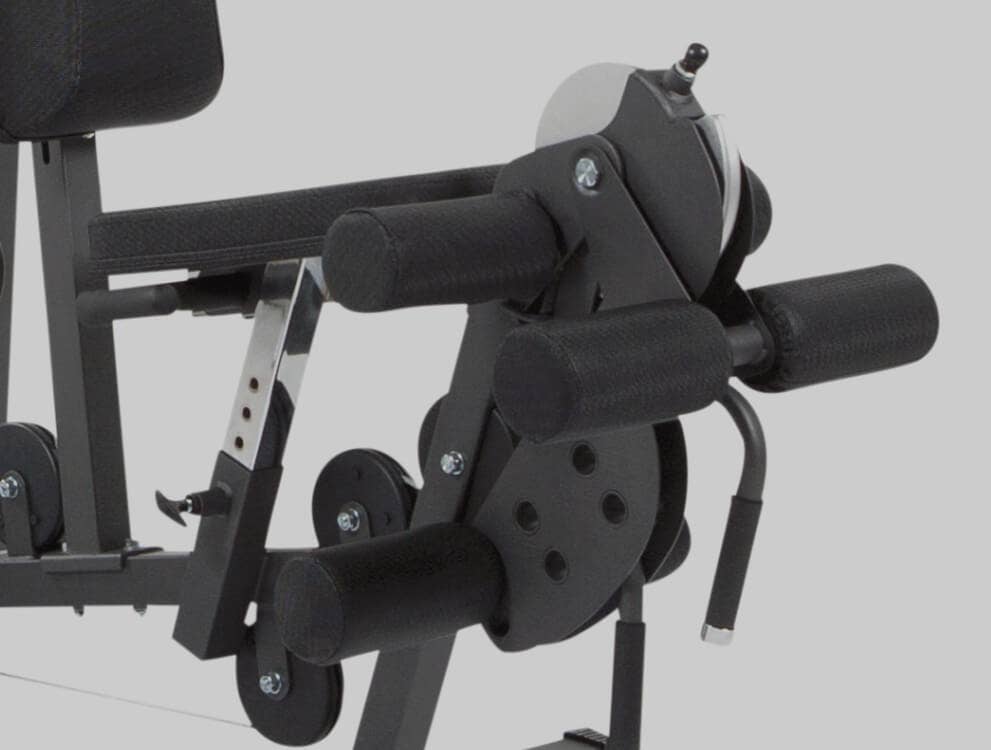 Multi Home Gym for your strength training
multi home gym for your strength training Are you ready for a new and intensive strength training programme and want to get all the main muscle groups in your body in shape? Then our Autark 1500 multi-strength station from FINNLO will inspire you and make you look forward to your workout even more. A tough and effective workout at home, as you're used to in the gym, will really get your body sweating. Now nothing stands in the way of effective muscle building. Equipped with a weight block of 80 kg (5 kg weight discs each), which can be optionally upgraded to up to 100 kg, the Autark 1500 will make your upper arms grow from now on. Strength training with the FINNLO Autark 1500 helps you to build up your muscles quickly and effectively, even if you are already an advanced strength athlete. With this versatile home gym, you can strengthen and define your entire muscular system according to your individual needs!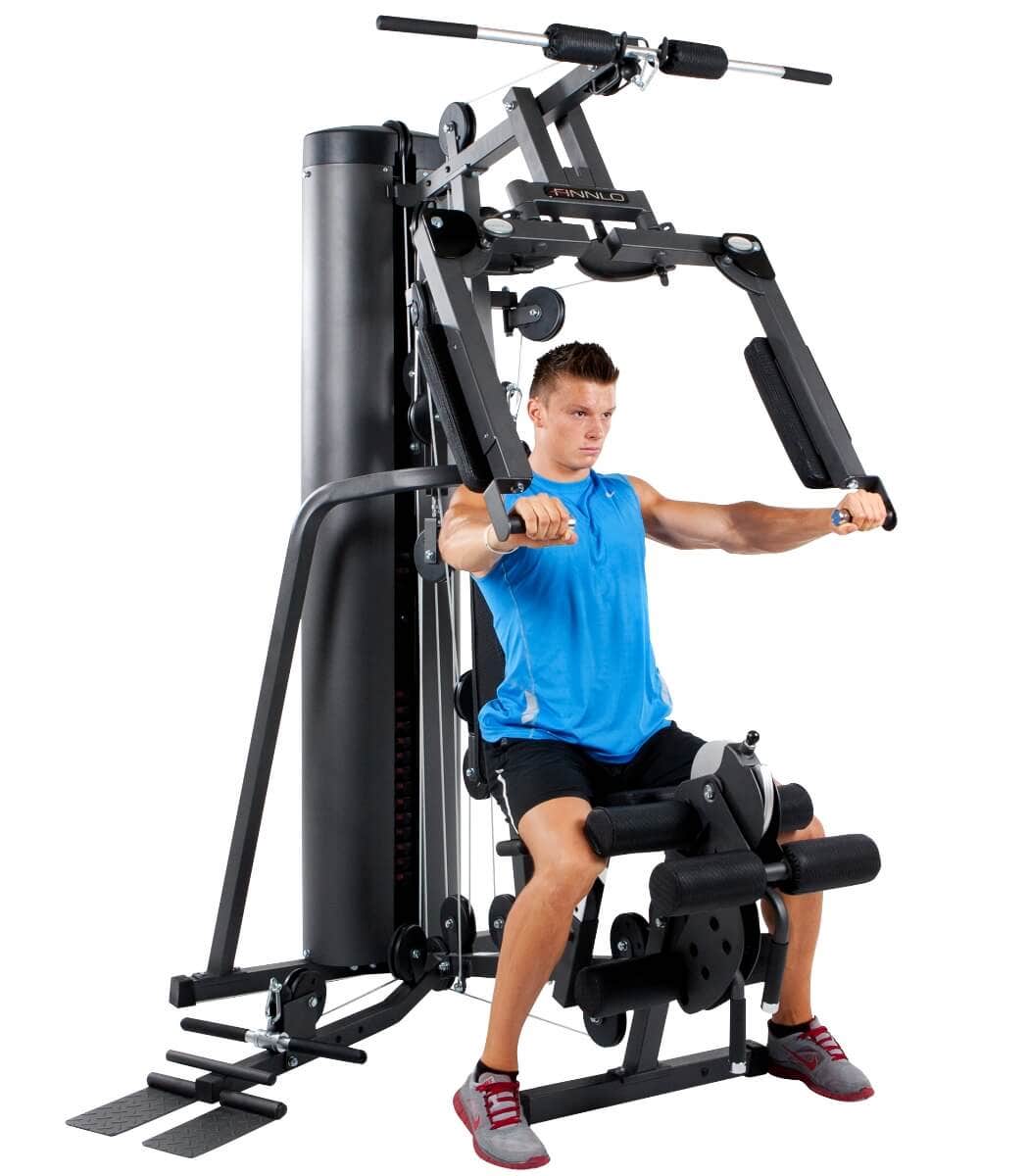 Effective development of the entire chest muscles
With the Autark 1500 weight station, you can achieve enormous growth in your chest muscles with the classic bench press or butterfly function. While the bench press works the entire pectoral muscles (pectoralis major), the first-class butterfly movement can be used to train the outer parts of the chest.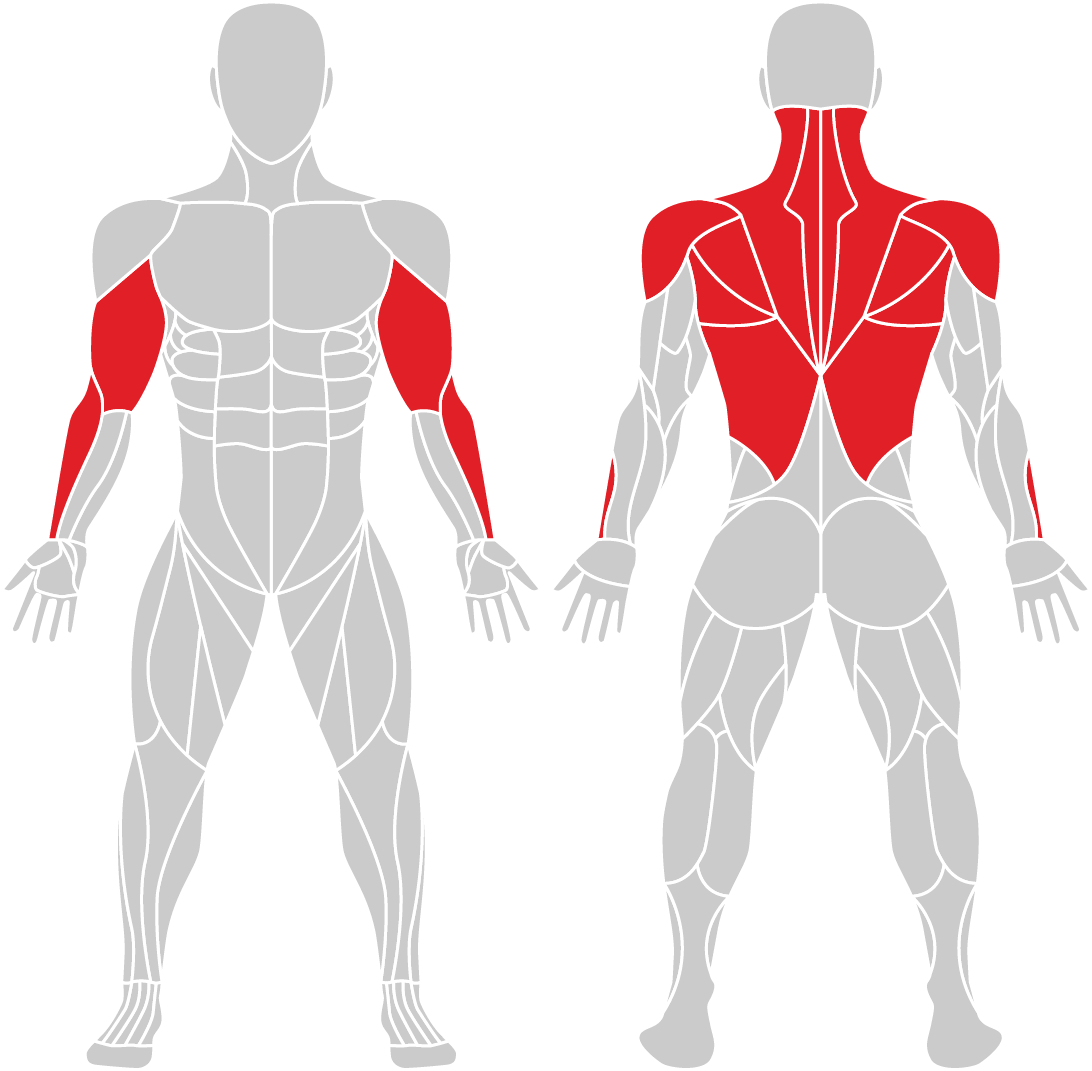 Perfect rowing exercises in a comfortable seated position
The AB crunch/rowing module enables effective rowing exercises for the Development of strong back muscles or a pronounced broad back muscle broad back muscle (latissimus). The different grip variations allow for optimal narrow and wide rowing training for additional The shoulder and neck muscles. In addition the rope pull above the headrest enables the triceps stretch exercise.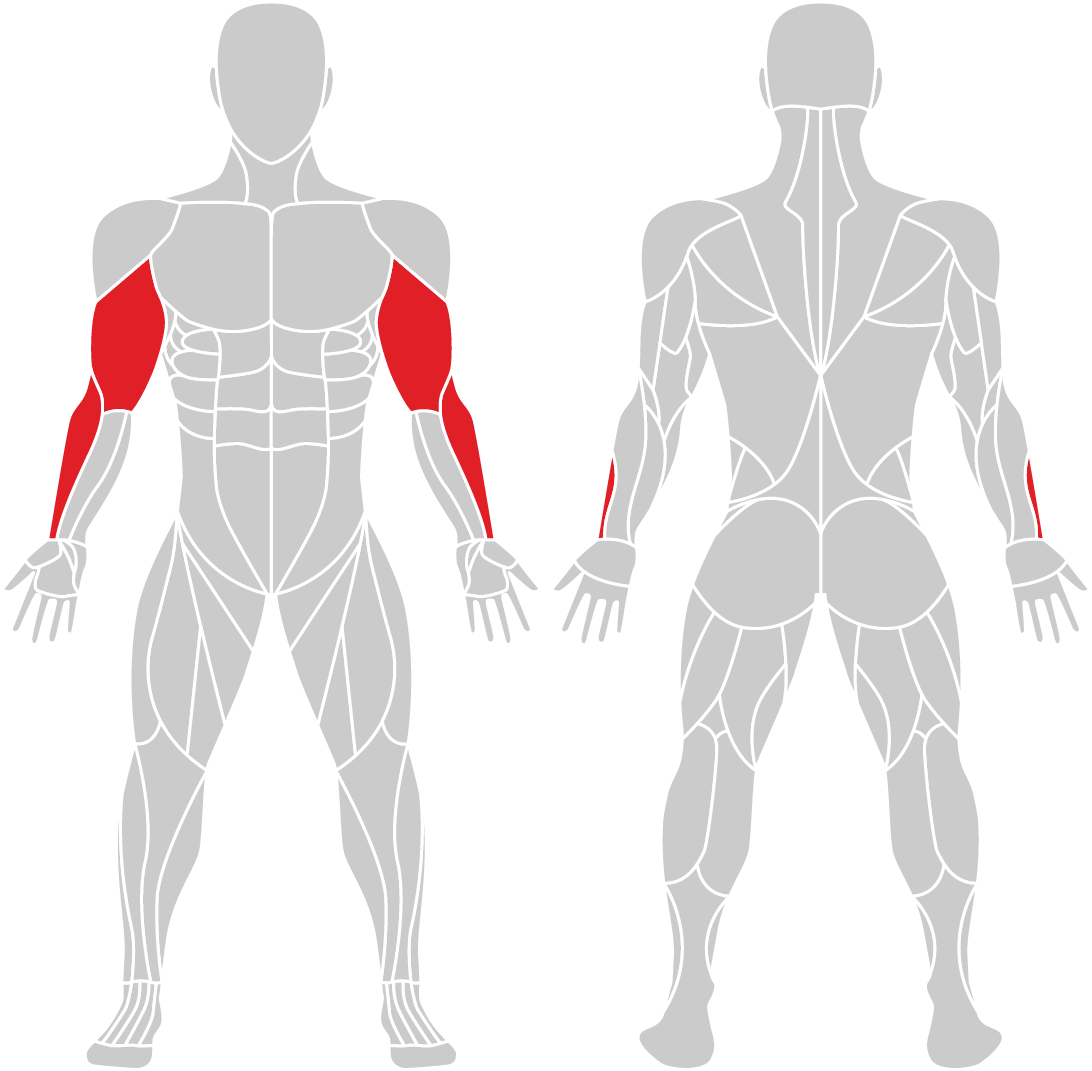 Separate biceps curl desk for the upper arms
The first-class biceps curl on this weight station is indispensable for demanding arm training Arm training. It is ideal for ambitious athletes who Athletes who want to avoid exercise errors and get the most out of the exercise from the exercise. The cable pulley can also be used to train the neck, shoulders, back and legs the legs can be trained on the cable pull.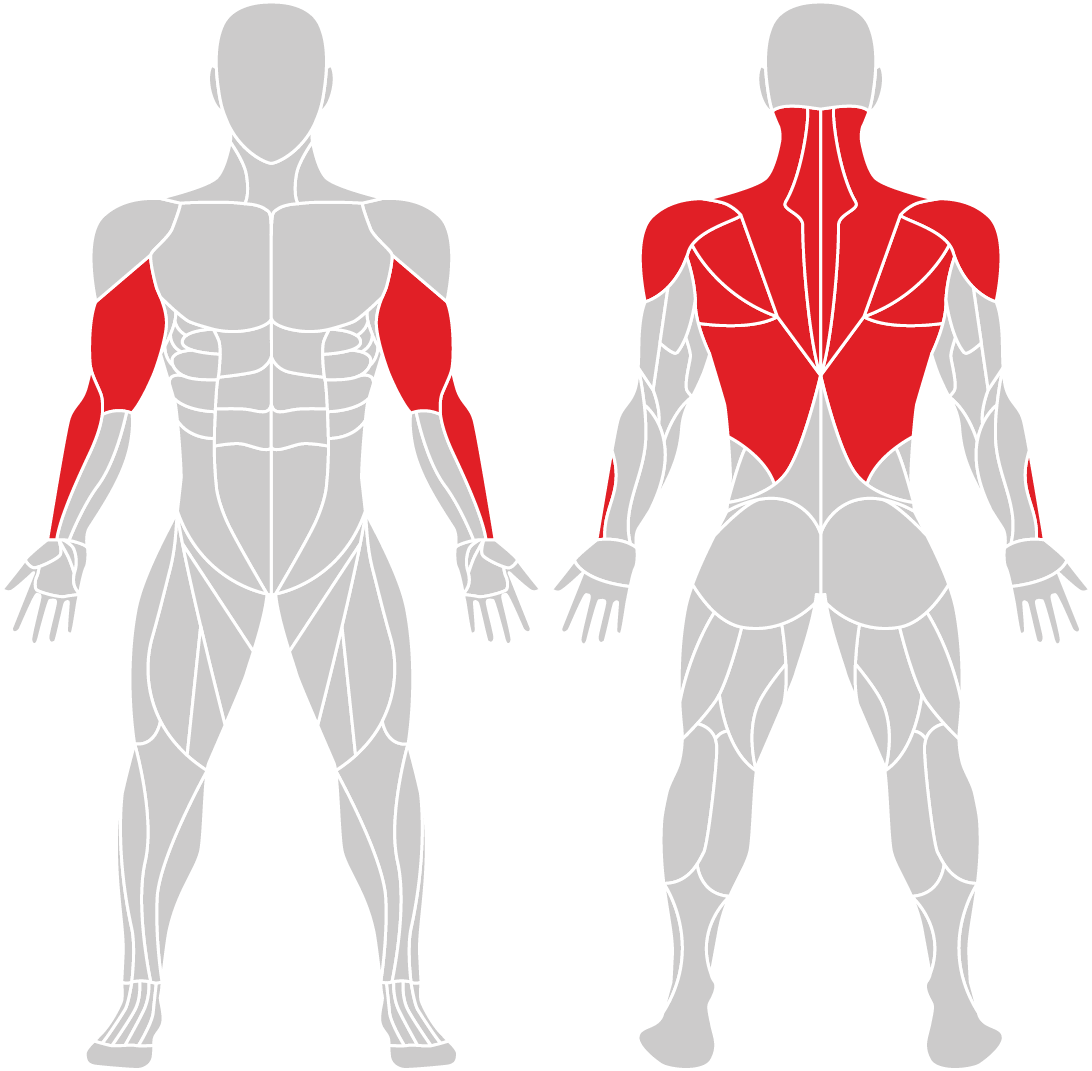 High-quality lat pulldown for optimal back training
The FINNLO Autark 1500 lat pulldown leaves nothing to be desired. The high quality high-quality pulling mechanism allows you to complete a high-intensity workout and avoid many execution errors. With the latissimus bar you can Perform lat pulldowns either in the neck or chest.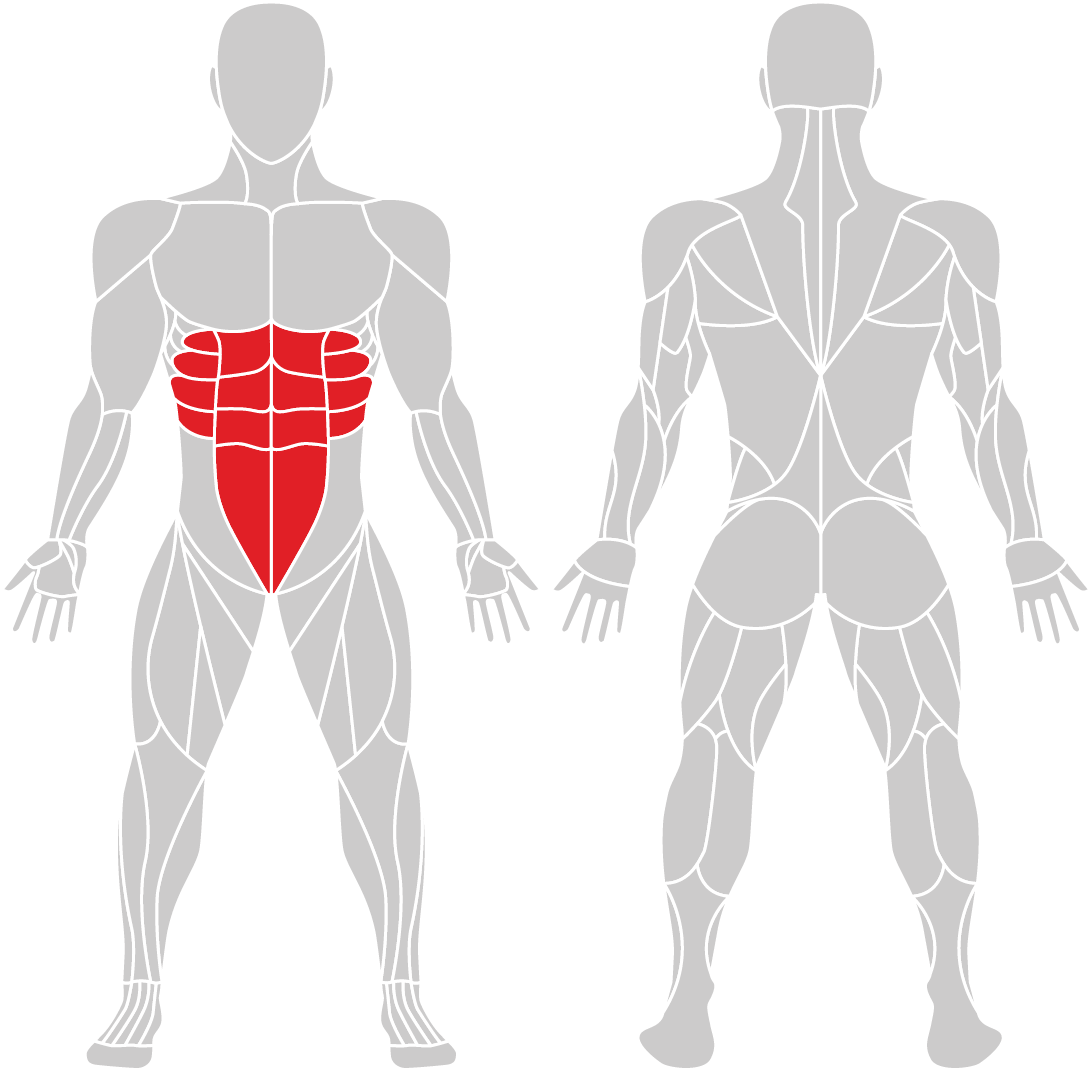 "AB Crunch" cable pulley for intensive abdominal and tricep training
The built-in AB Crunch cable pulley allows you to work the straight and oblique abdominal muscles the straight and oblique abdominal muscles and therefore particularly fast muscle growth growth. Thanks to the optimum length of the cable pulley, even complex tricep Triceps exercises, such as pull-ups and cable exercises, can be performed ergonomically and at the highest possible at the highest possible intensity.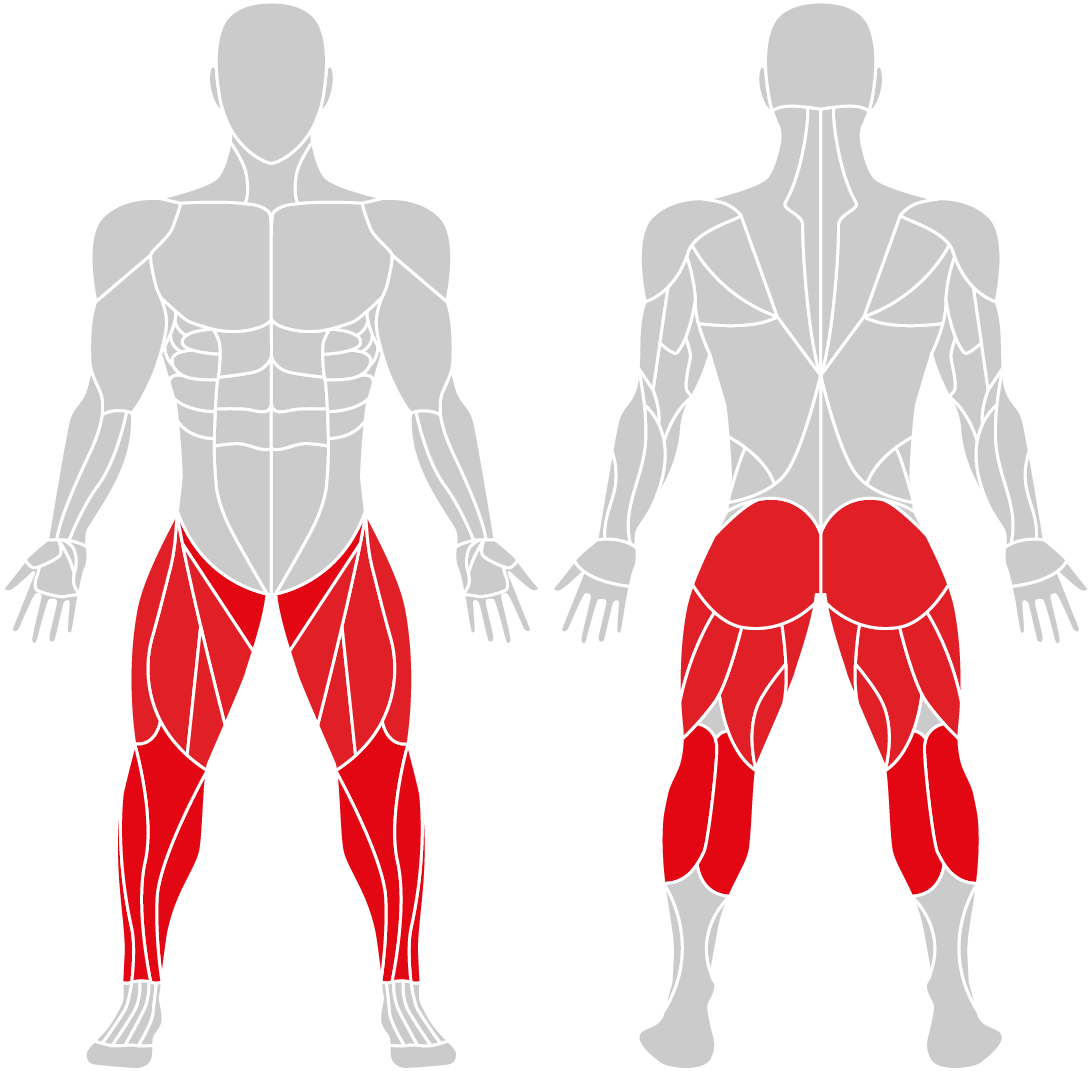 Leg module (leg muscle training)
The high-quality leg curler is ideal for muscle building, strength endurance sports or rehabilitation Rehab sports for knee problems or after knee injuries. Here is a comprehensive workout of the leg muscles at studio level is possible.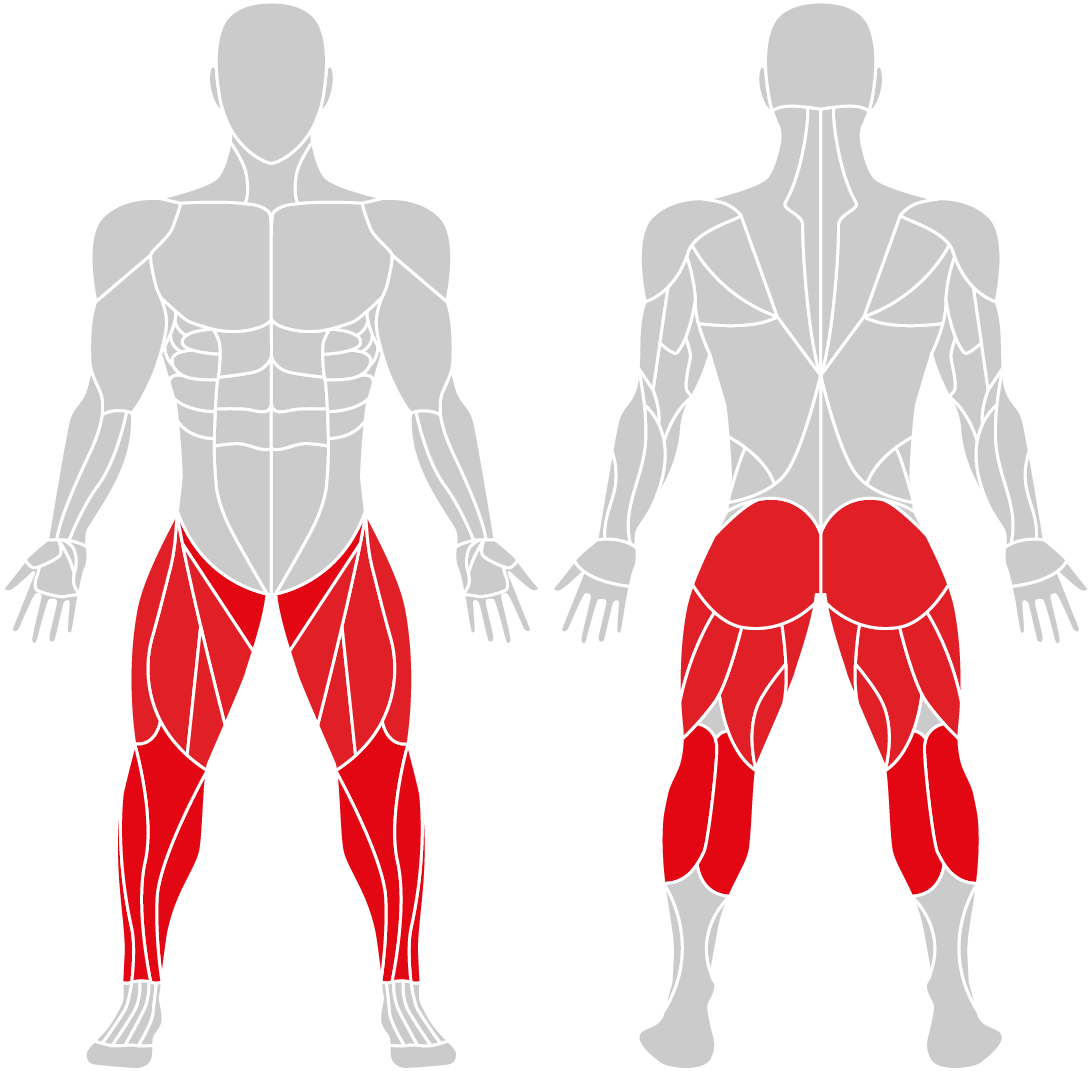 Ideal: Combined leg extension and leg curl module
The leg extension and leg flexor function consists of a module that can be changed with a Can be changed in a single movement using the quick adjustment mechanism. Well-developed Leg biceps is not only visually impressive, but is also the best prerequisite for many many sports such as jogging, cycling etc.
Perfect training ergonomics thanks to adjustment options
The Autark comfort seat and the ergonomic backrest can be adjusted vertically several times. The backrest can also be tilted. This allows you to flexibly adjust the seat height to suit any body size. This means that Autark 1500 is also ideal for people over 2 metres tall.
Adjusting the butterfly arms
The butterfly arms also offer you numerous training settings: They can be adjusted outwards and inwards at 5 different angles. Perfect for different muscle response and building muscular broad chest muscles.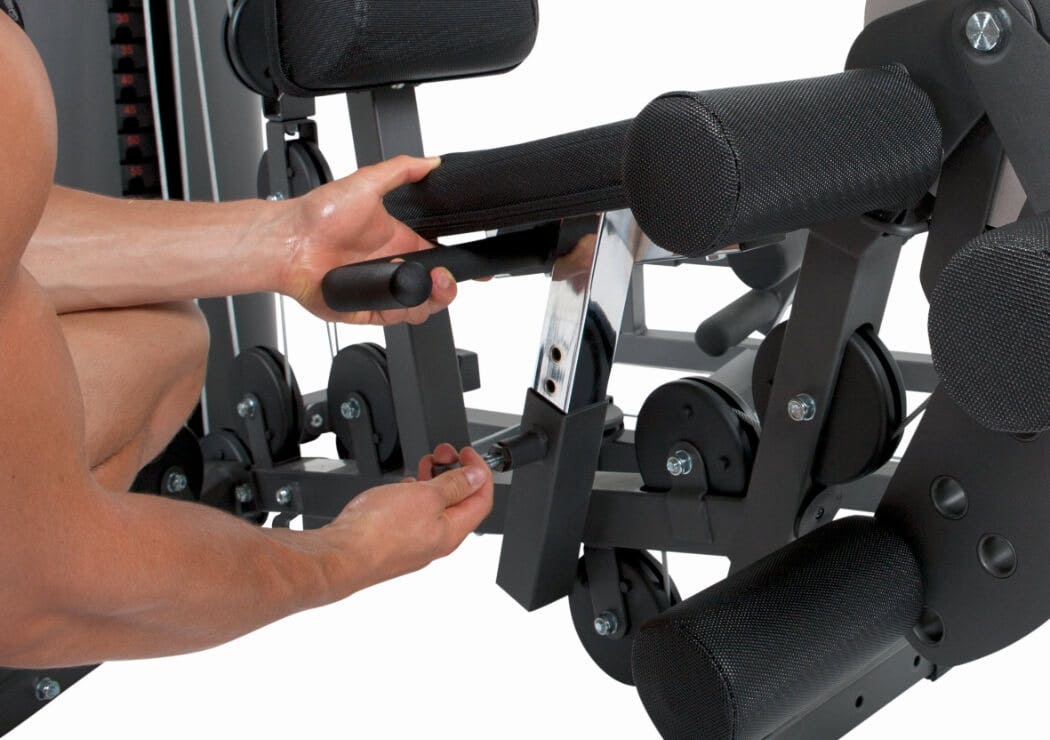 Perfect accessories: Variable training thanks to versatile handles
Professional studio handles and bars are included in the scope of delivery. With the ergonomically shaped latissimus bar you can train your back muscles perfectly, with the curl bar you can build up impressive arm muscles quickly and effectively and you can use the triceps rope to build up and tone your rear arm muscles. The variety of grips and training options allows you to build up your muscles quickly. The variety in training in particular ensures a high level of muscle stimulation and therefore great effects.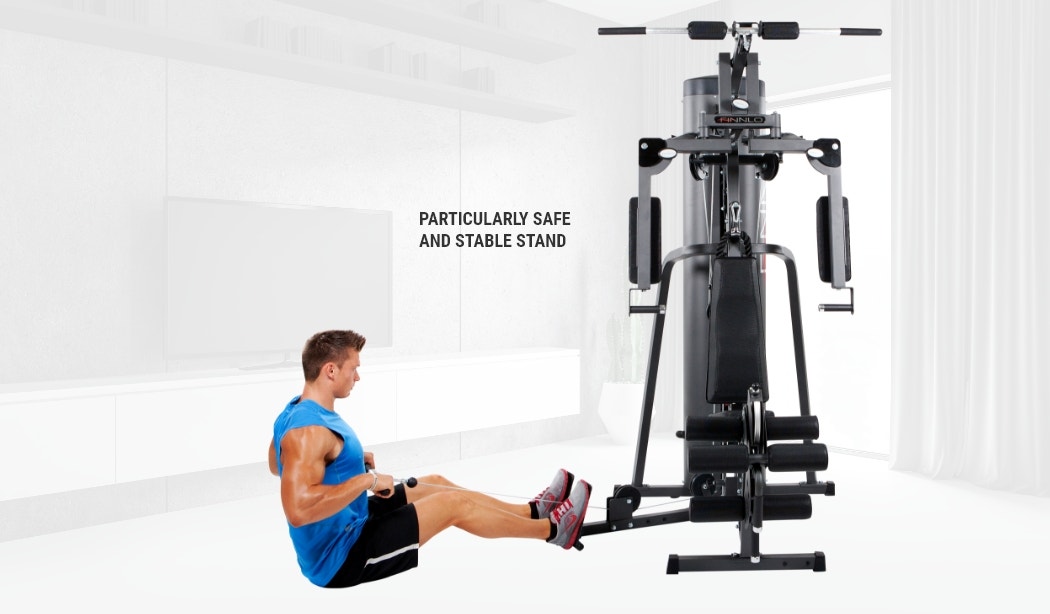 Stable, safe construction and perfect cable pull technology
even with high weight loads, the FINNLO Autark 1500 weight station stands securely and firmly on the floor. This is thanks to its particularly stable tubular steel construction with a wall thickness of 4 mm. Here too, the difference to simple multi-stations on the market becomes clear.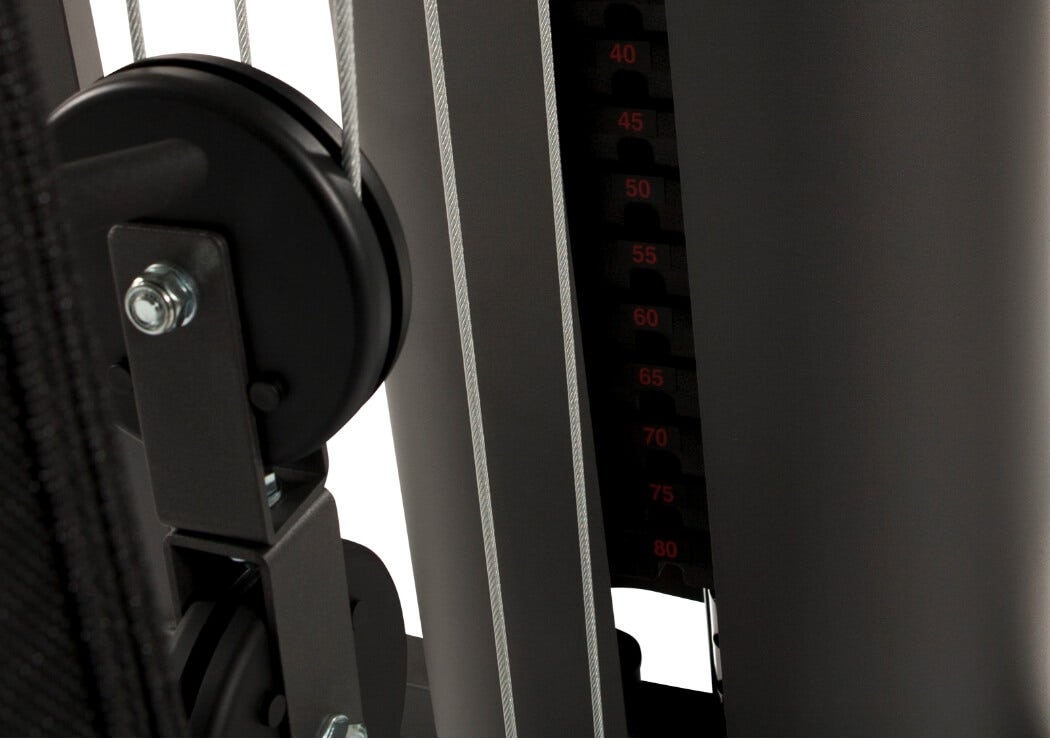 Quality pulleys with ball bearings
The pulleys of the quality pulleys are mounted on ball bearings and therefore offer perfect and almost silent gliding behaviour, even with higher weight loads.
Intensive strength training at home with over 30 exercises for all muscle groups
Thanks to the numerous individual stations and training options, you can work every muscle group in a variety of ways. The wide variety of exercises and the sophisticated geometry of the FINNLO Autark 1500 multi-station from HAMMER guarantee fast and targeted muscle building without compromise. Would you like to have your own gym at home? Train professionally and effectively? Whether you want to build muscle or maintain or even improve your health, with the Autark 1500 weight station you can train professionally and flexibly when, where and how you want.
FINNLO Autark 1500 - The home gym for your individual training goals:
A defined upper body, muscular arms, a broad V-cross and a pronounced six-pack
Well-trained legs, thighs and calves as well as defined buttocks
Health-orientated to performance-orientated strength training
Healthy, preventative back training through to strength sports-orientated back muscle development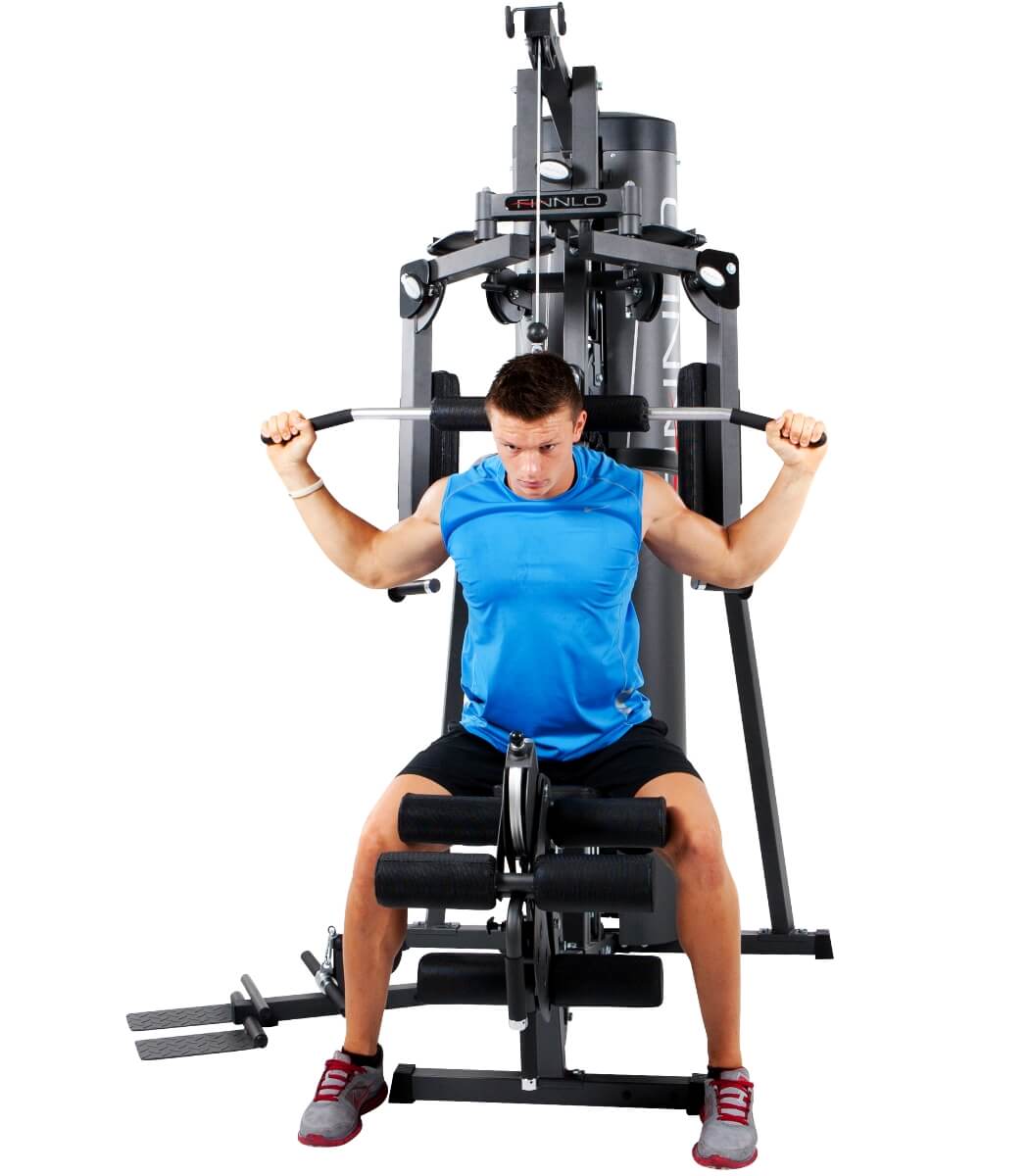 Dimensions and weight
Build up size (L x W x H)
165 x 145 x 215 cm (Space requirements 205 x 245 x 215 cm)
Max. resistance
110 kg at 100 kg (80 kg + 20 kg additional weights)
Additional weights inclusive
No
Upgradable with additional weights
4 x 5 kg
Maximum of usable weight
100 kg
Shipping
Delivery time
4-8 working days
Scope of delivery
Autark 1500
Delivery Information
Delivery to curbside (Please leave your phone number when ordering, so we can arrange a suitable delivery date for you)
Private use
on the main frame
10 years
Summary of all possible strength exercises with the Autark 1500
You can find out how to do the exercises correctly and exactly which muscle groups are trained by clicking on the respective exercise.
Clients ask, our fitness experts answer
Do you need more information about the product? Ask your question here. Our fitness experts will answer quickly and easily.
Our recommendation for you