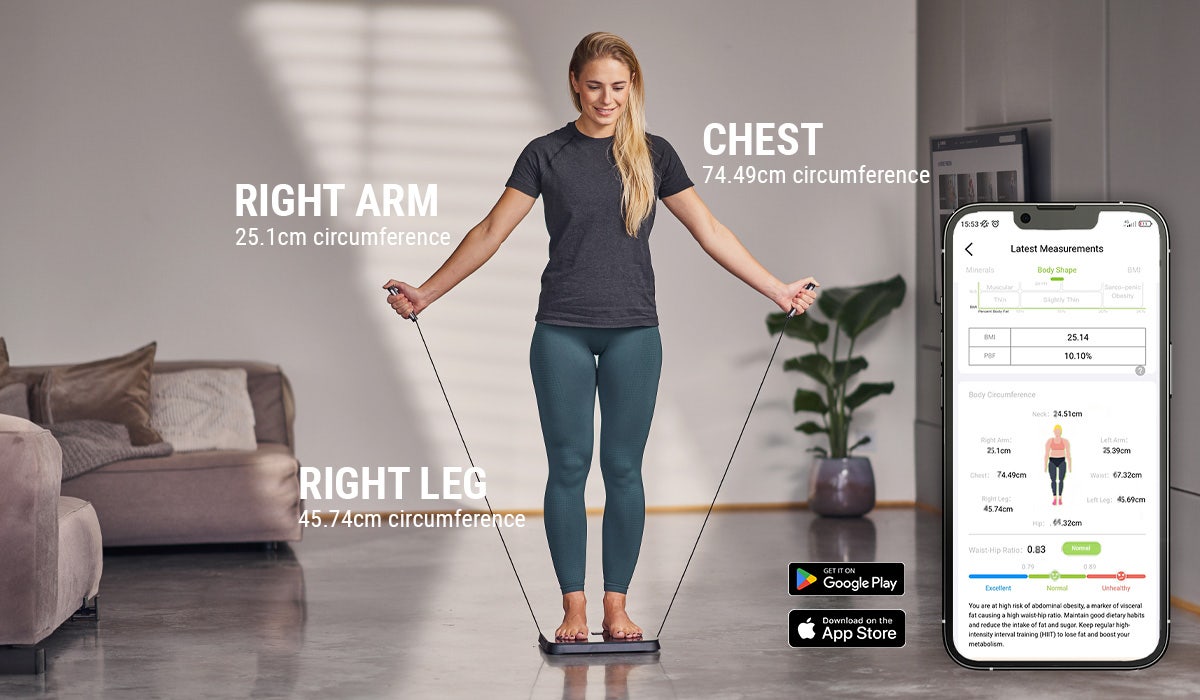 Body Screen TX - Your smart health centre
Track your progress and make your success measurable! The Body Screen TX scans your body and provides you with 43 precise and relevant health data with its patented sensors, including a segmental analysis of your body composition and a health score. This way, you can always keep an eye on your health and training progress - simply and clearly illustrated in the free Bodypedia app.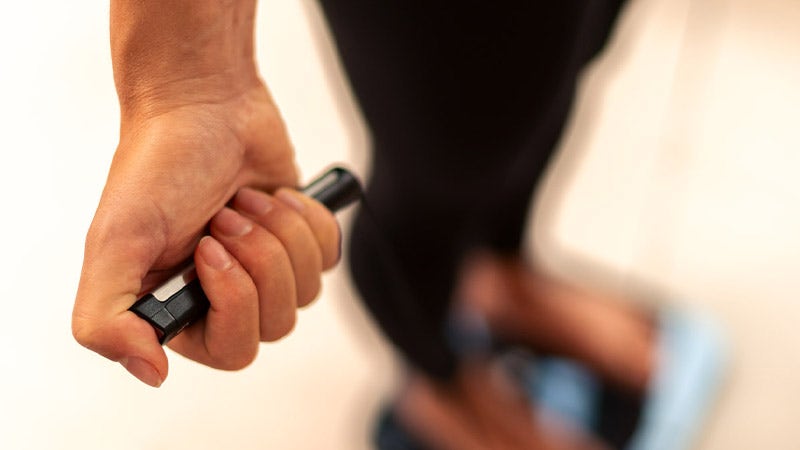 Take your health in your hands
The patented hand sensors scan your upper body as well as your arms and legs and provide ultra-precise information on body composition and overall fitness.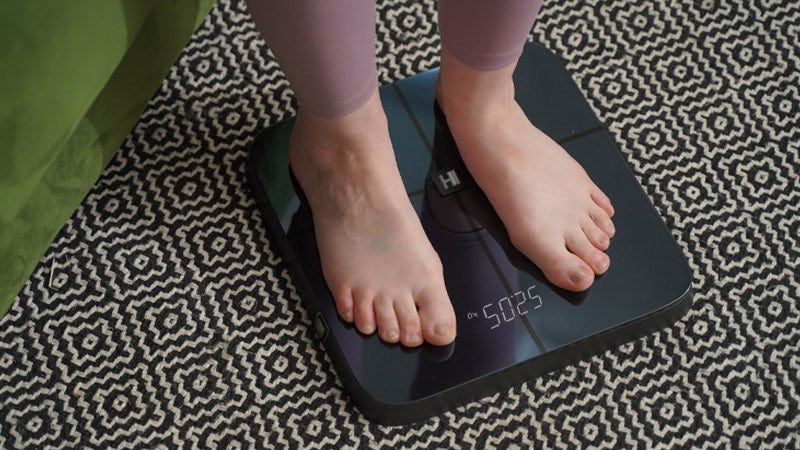 Make fitness goals measurable
Your journey to a fitter you starts here. With our Body Screen TX, you'll not only track your weight, but also important health metrics.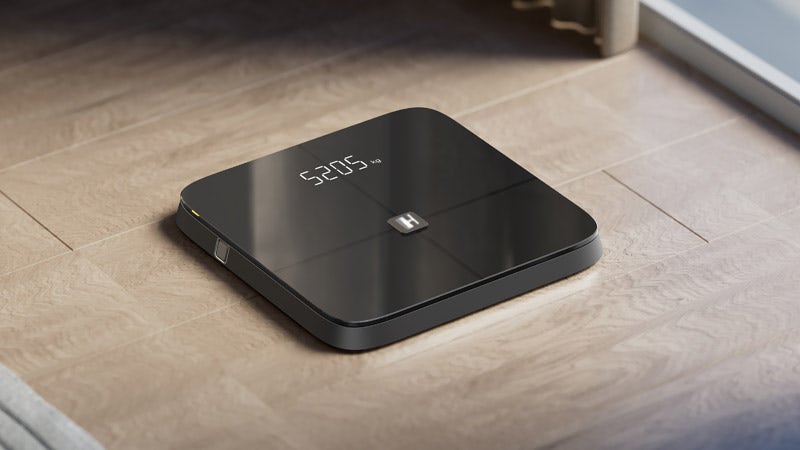 Simple & elegant
The modern, black design plus high-quality feel are immediately compelling. With its slim profile, it fits in any bathroom, under your furniture or in the cupboard.
Precision you can touch
Thanks to segmental body analysis, the Body Screen TX provides you with all important and relevant health data. The innovative hand sensors record precise data from your upper body, arms and legs. In addition, they provide comprehensive information on the composition of your body and your overall fitness. Experience this innovative technology, which was previously only used in professional high-end devices, now in your own home and increase your well-being to a whole new level.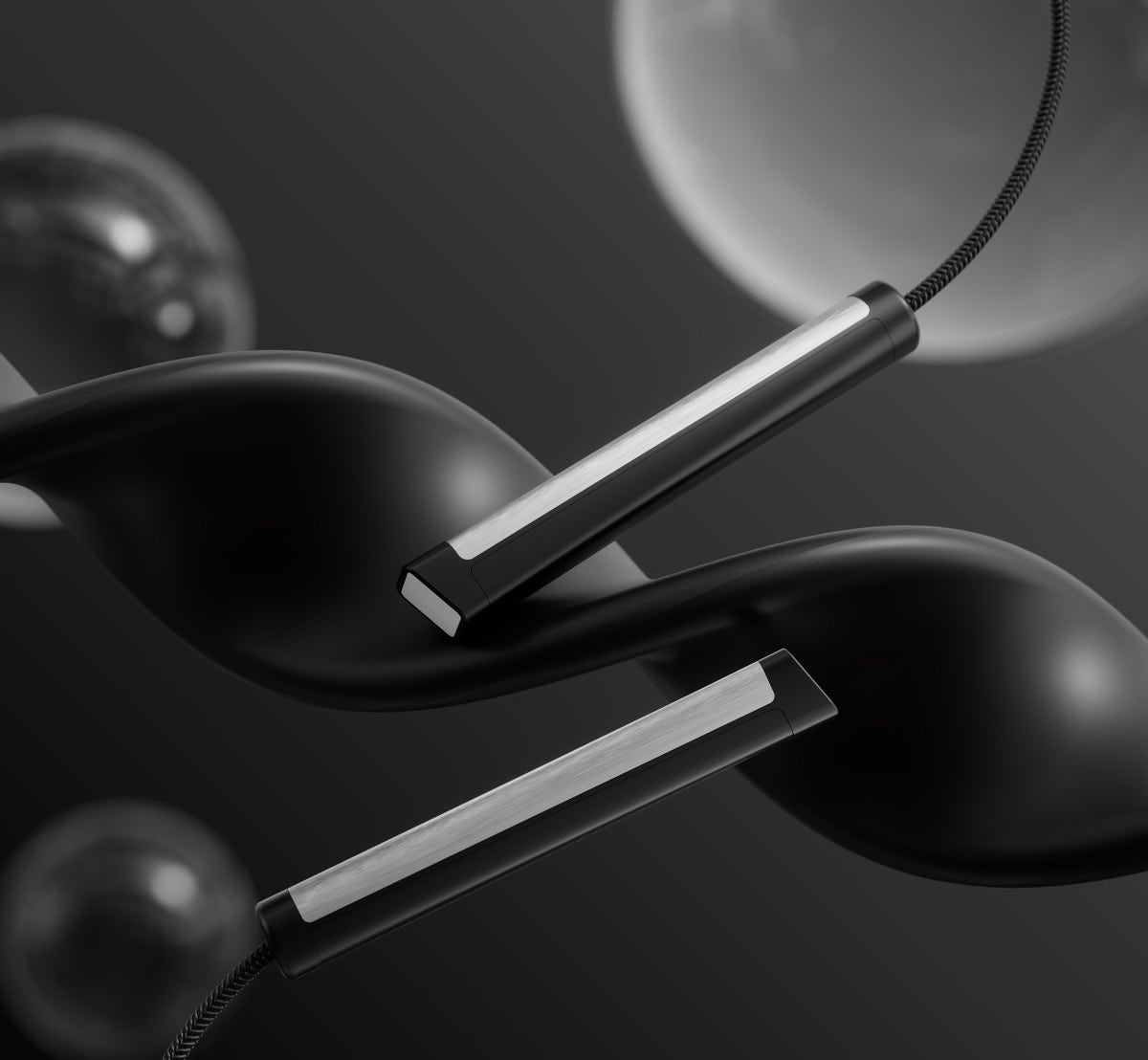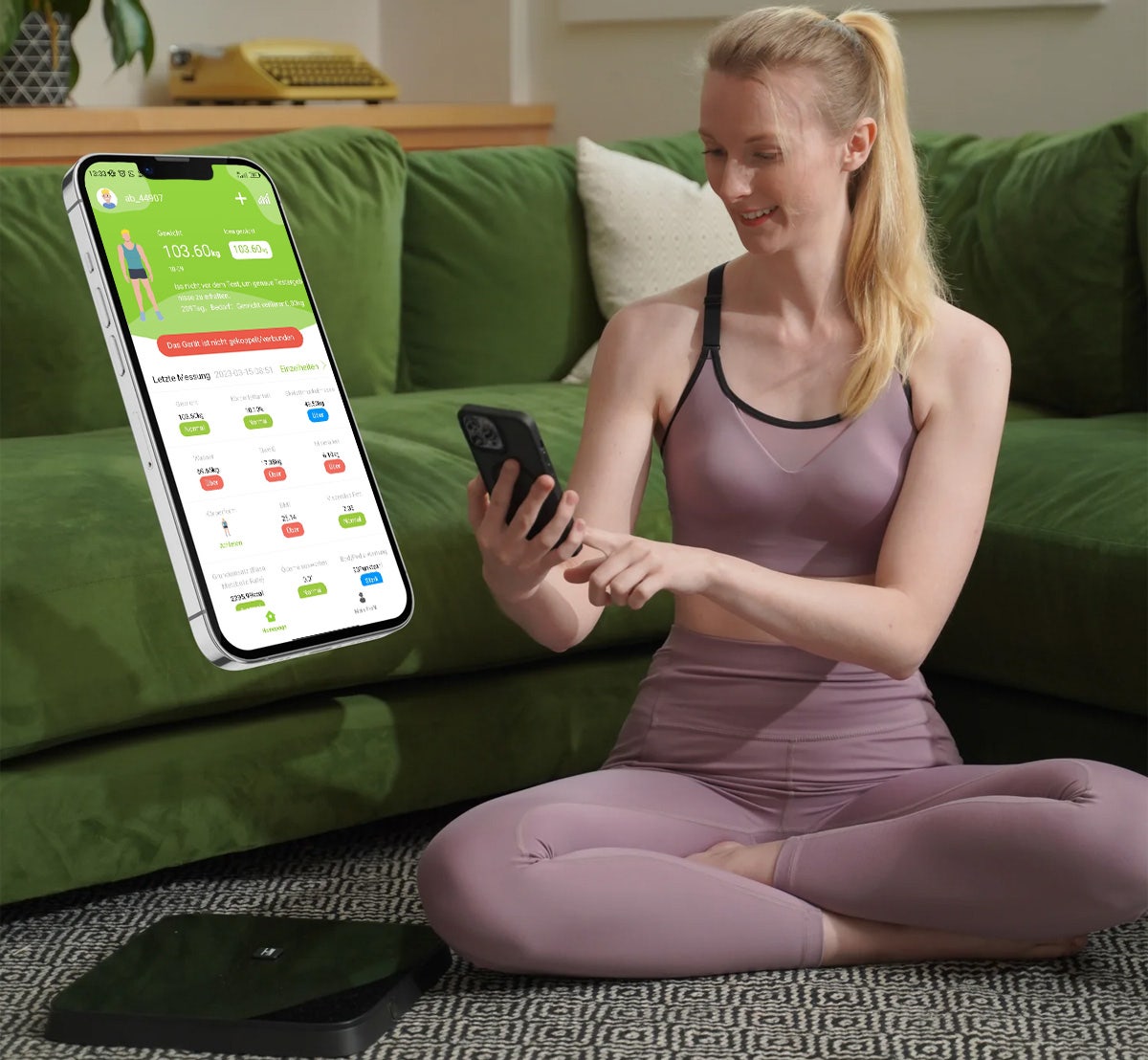 Health score
This score summarises all your health data and gives you an overview of your overall fitness status. It's your personal health compass that shows you the way to a healthier life. Track it to achieve your fitness goals and improve your quality of life.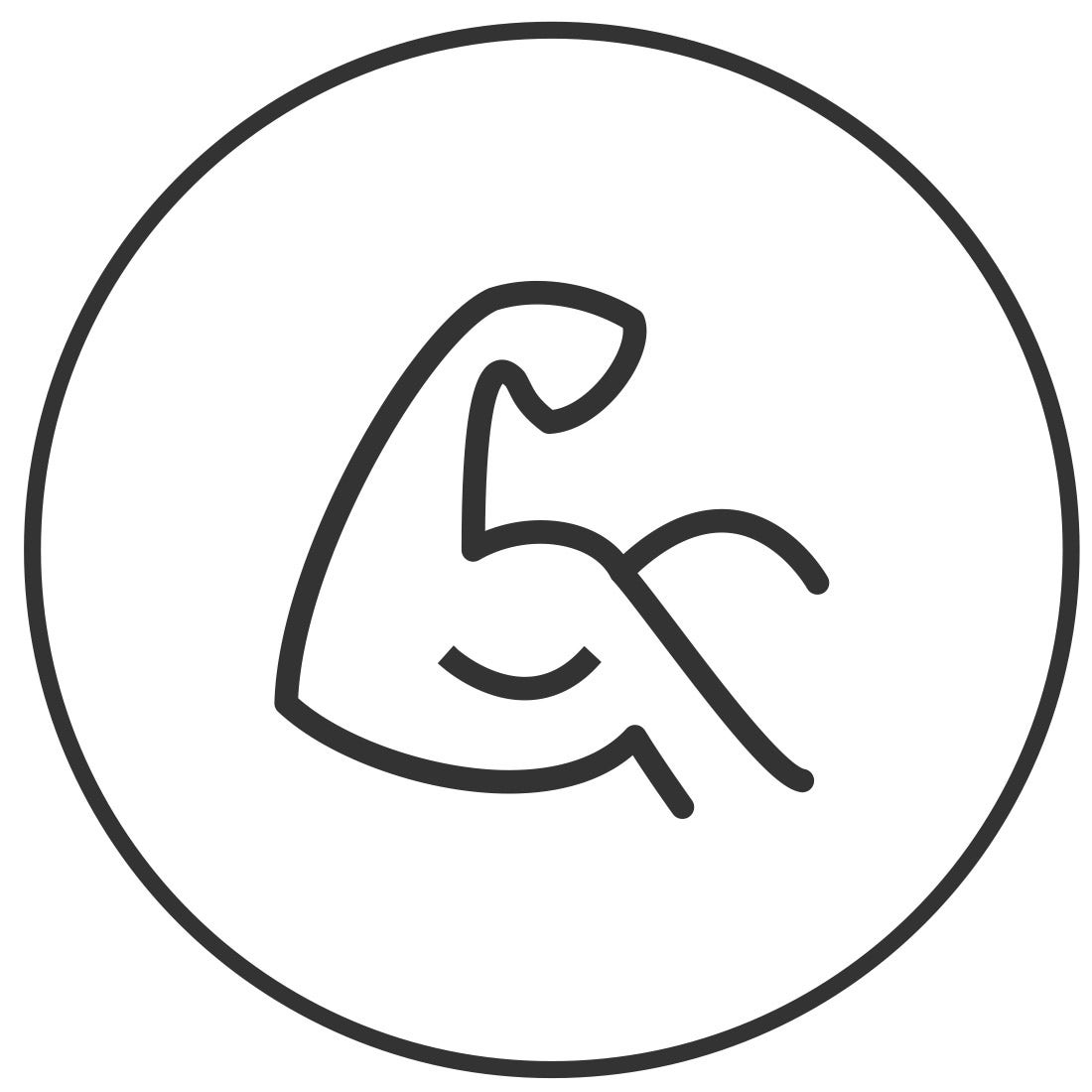 Muscle mass
Muscle mass is the weight of muscle in your body and your secret ally in the fight against calories. These active helpers burn fat and boost your immune system. More muscle means more power for your body.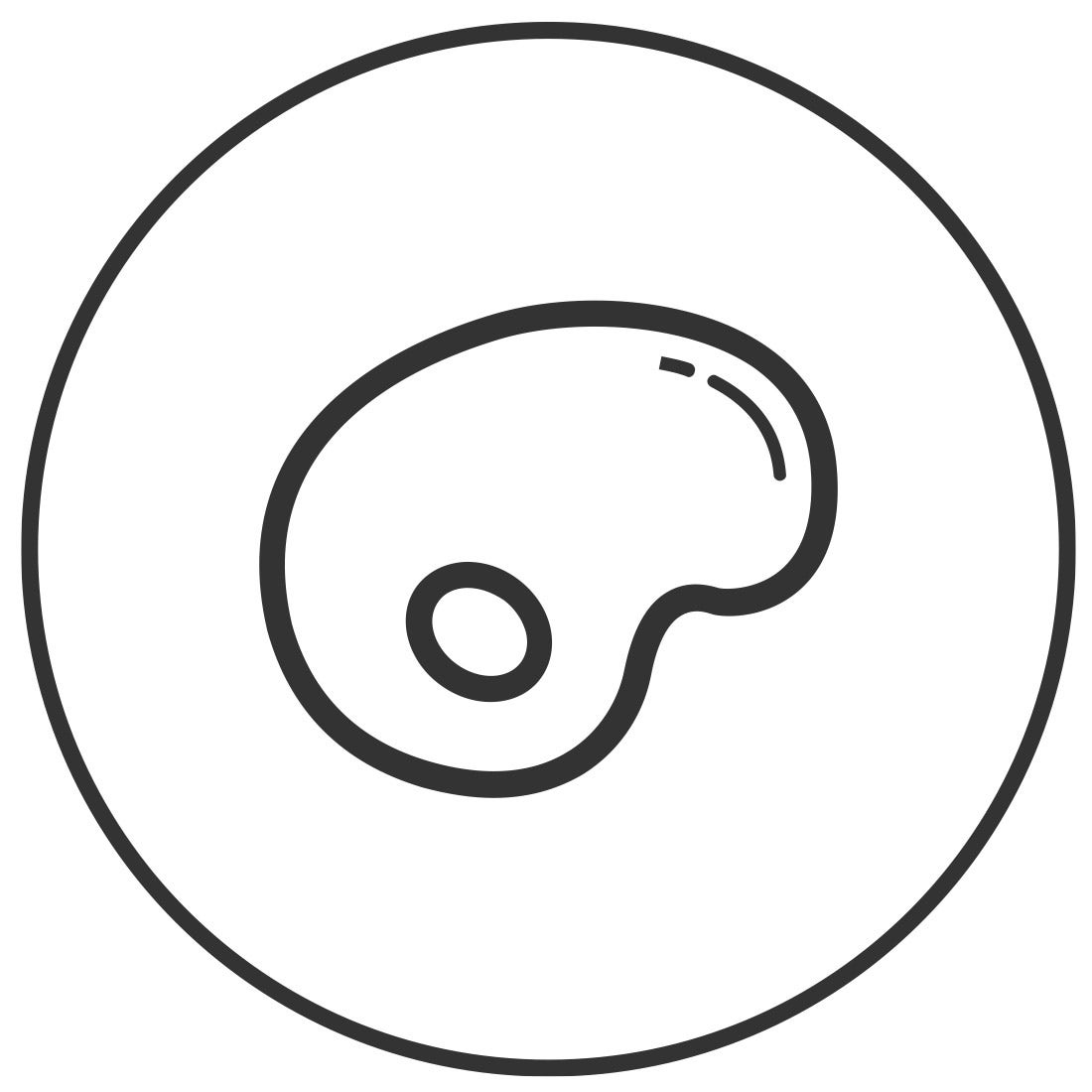 Body fat
Body fat is the amount of fatty tissue in your body and your energy store. But too much of it can be harmful to your body. Find the right balance to stay fit and healthy.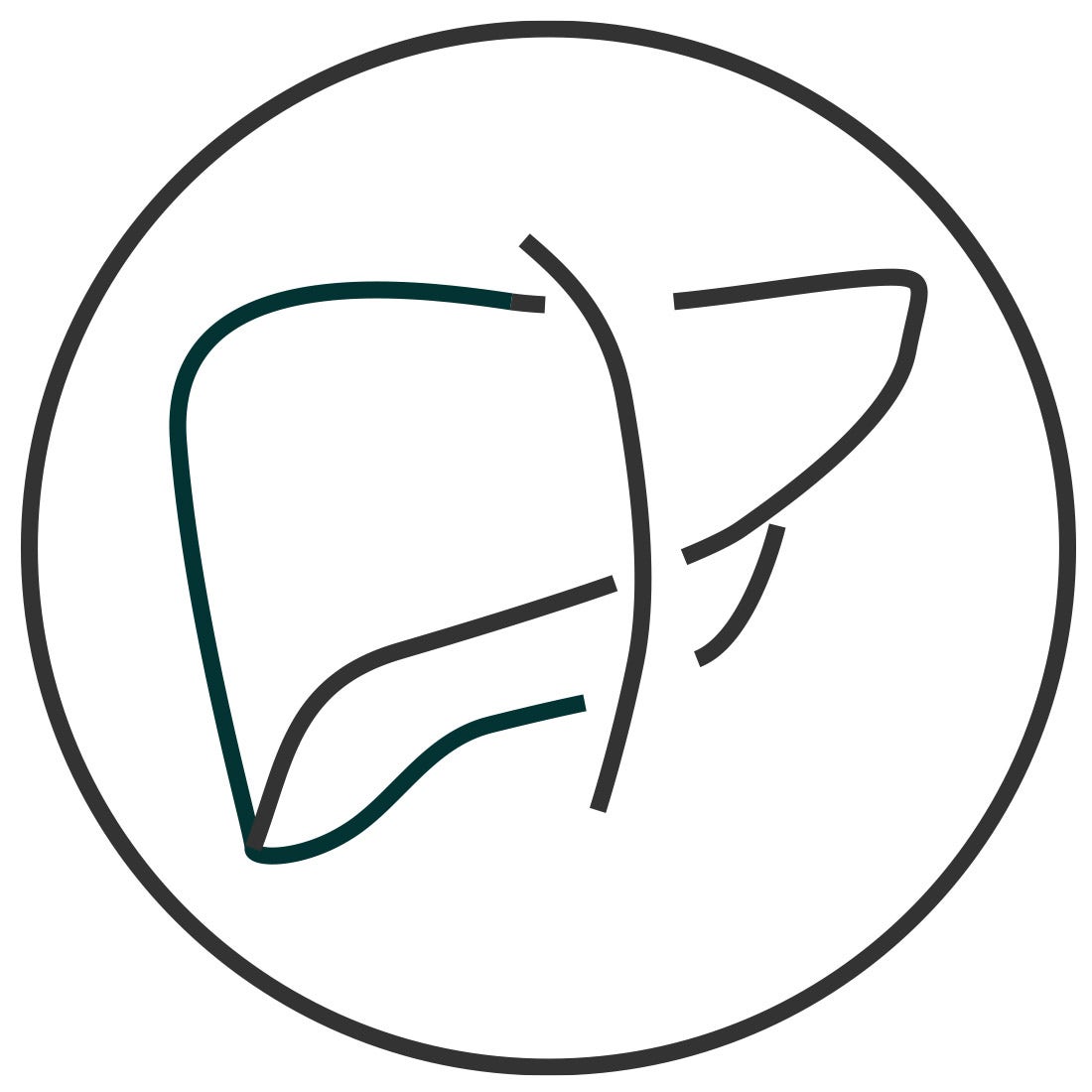 Visceral fat
Visceral fat, the hidden evil. This fat surrounds your internal organs and can be detrimental to your health. Keep it in check to protect your wellbeing.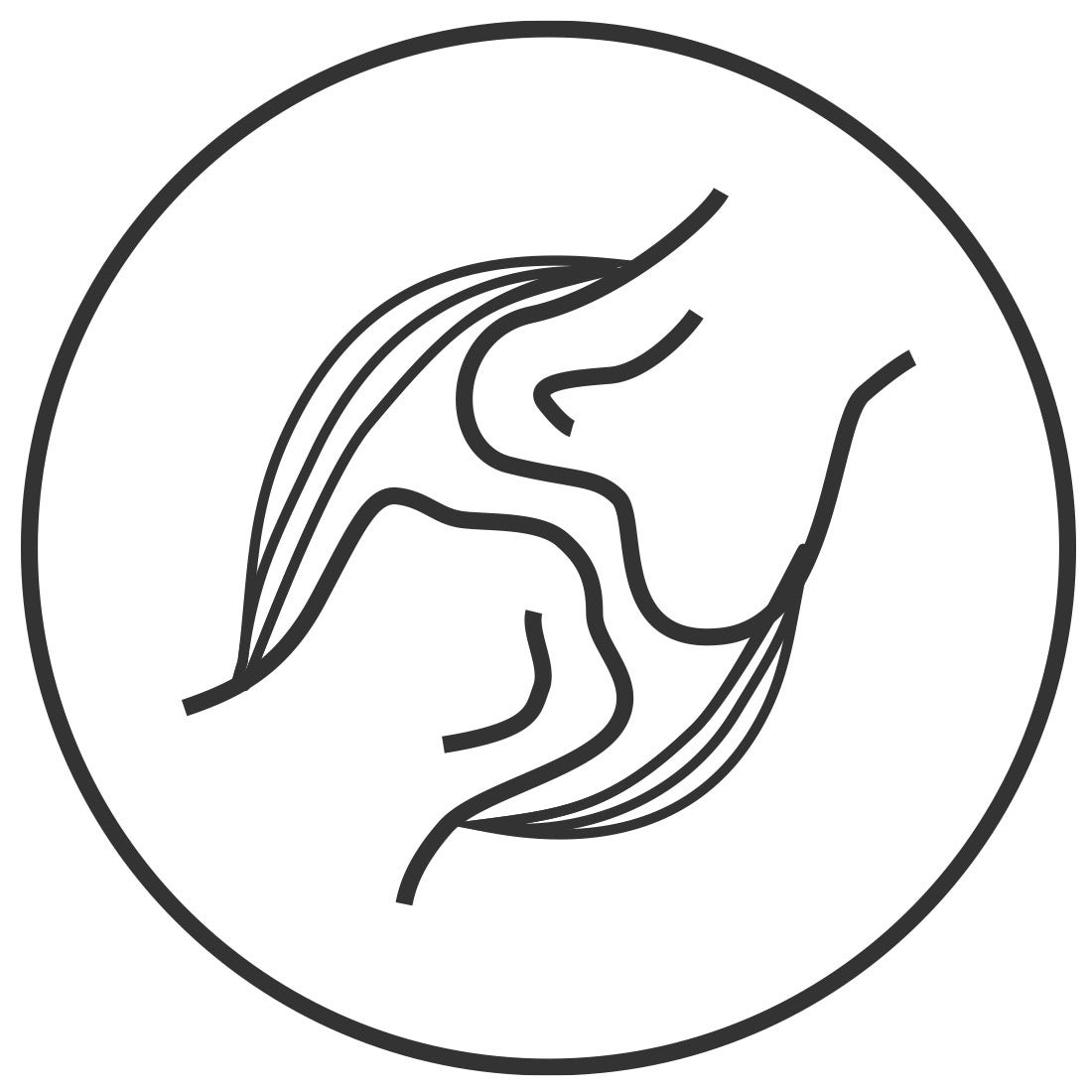 Skeletal muscle
Skeletal muscles are the muscles that connect to your bones and play the key role in stabilising and moving your joints. They are the superheroes of your muscles, providing movement, stability and strength.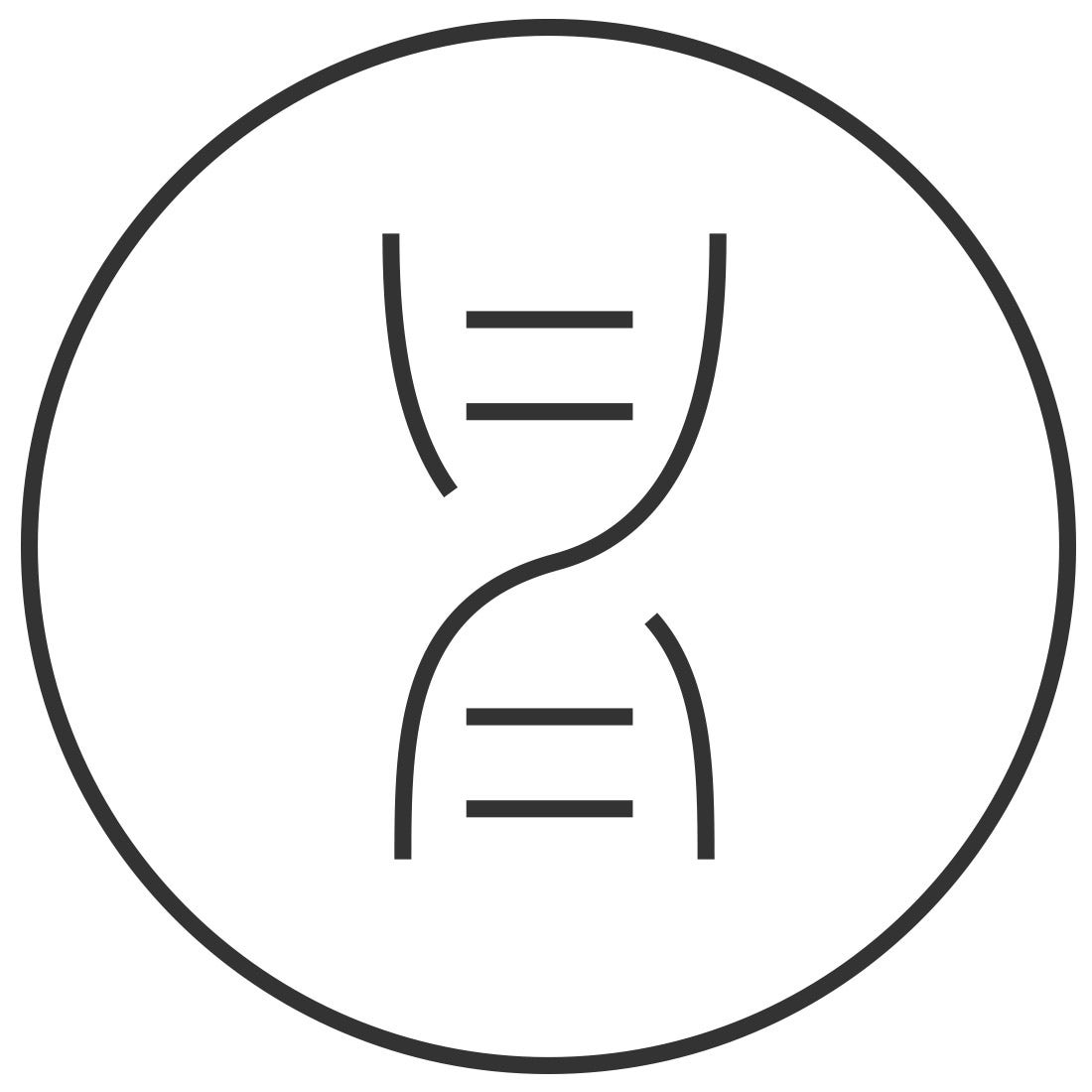 Basal metabolic rate
Basal metabolic rate is the amount of energy your body needs to function at rest and maintain organ function. It is the key to understanding how many calories you burn without doing anything. Understand it to optimise your nutrition and fitness goals.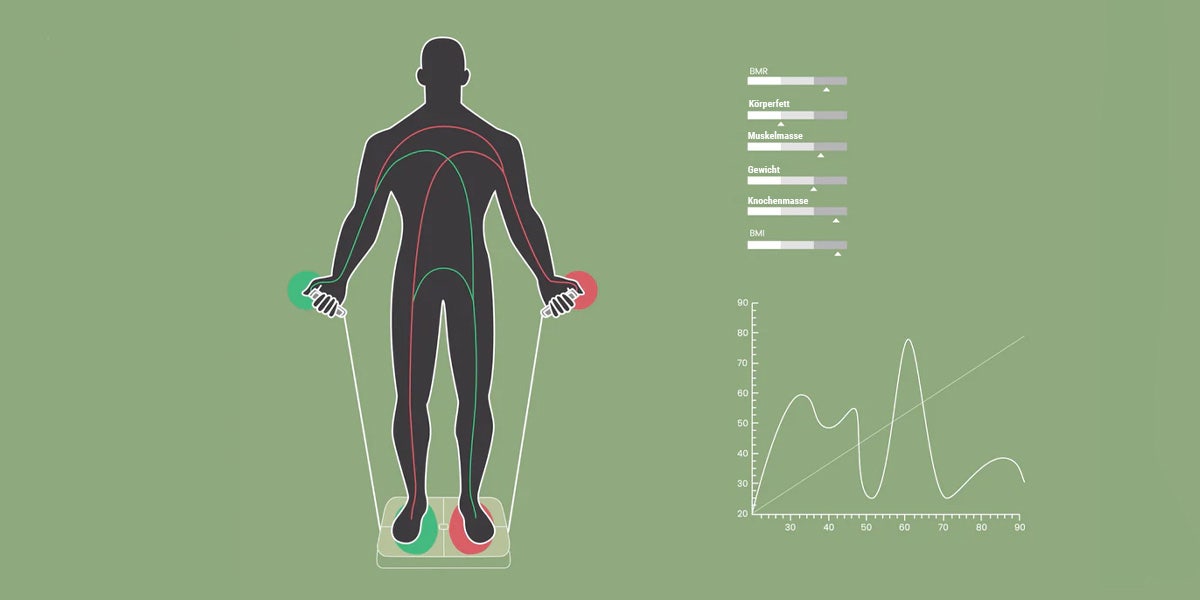 Scan your body
The HAMMER Body Screen TX uses a method called Bioelectrical Impedance Analysis (BIA) to take a fascinating look at the composition of your body.
Through the optimised interaction of the 8 tactile electrodes consisting of 4 foot & 4 patented hand electrodes, which gently conduct soft, medium and powerful electrical impulses through your body, the Body Screen TX offers you measurement values at the highest level.
Segmental body composition
Much more than just a smart scale. With segmental measurement, the Body Screen TX scans the upper body, arms & legs separately to give you a clear picture of body composition and overall fitness. It allows you to identify and record the smallest changes in body composition and monitor them over time.
This gives you an in-depth understanding of your body composition to help you achieve your fitness and health goals. Discover how this innovative technology, previously only used in high-end professional equipment, can now be used in your own home & take your wellbeing to the next level.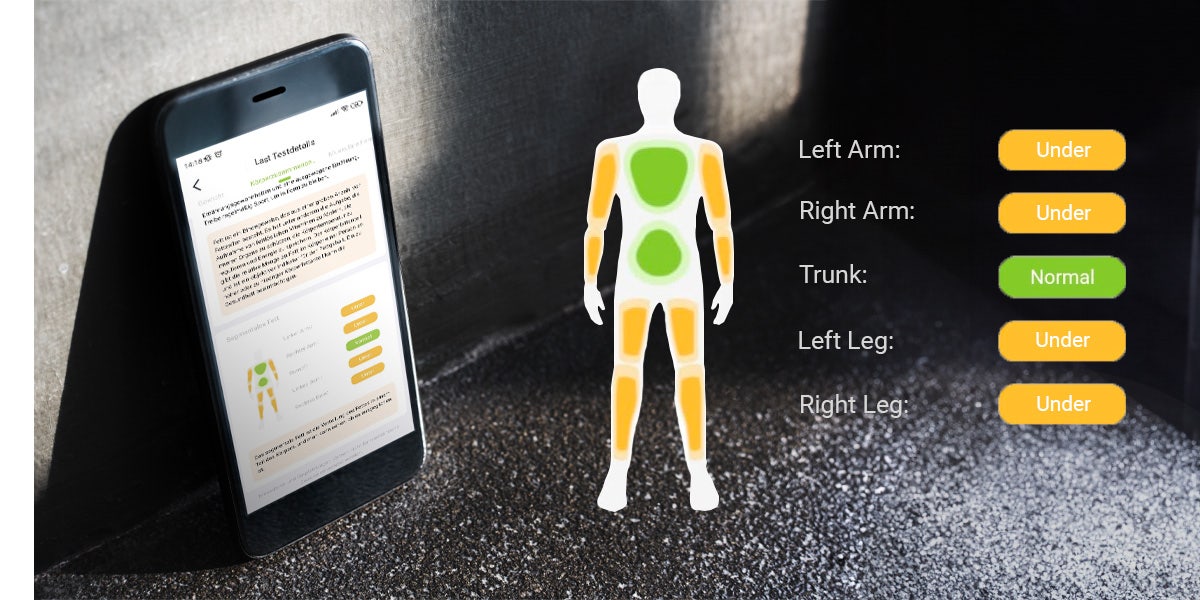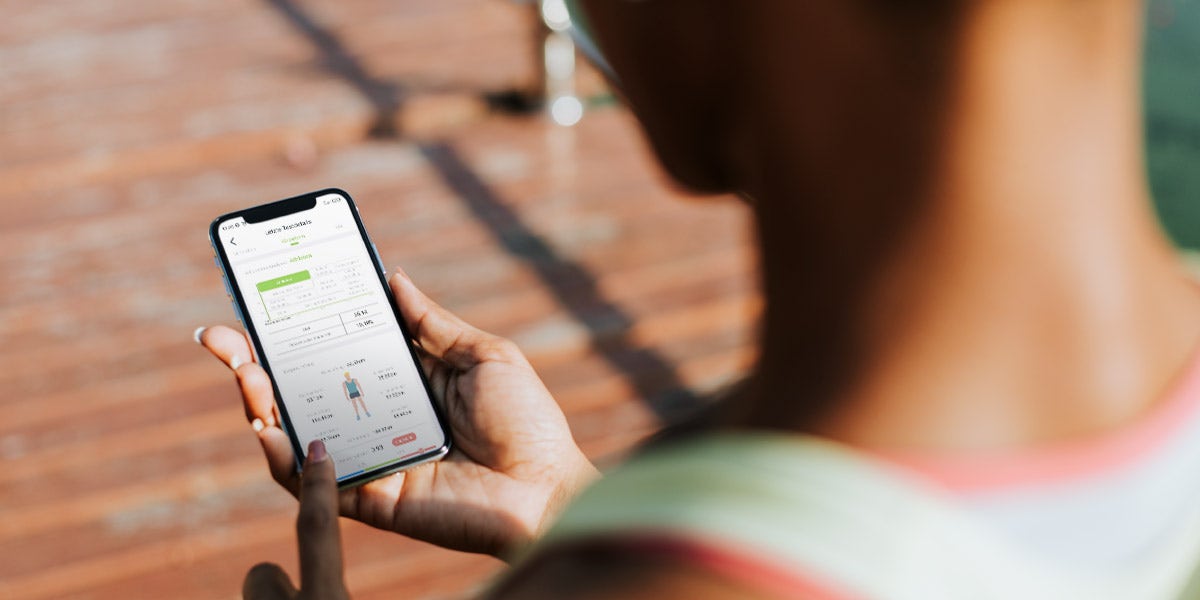 Immerse yourself in the world of your measurements - presented in our user-friendly BodyPedia app. Follow trends and continuously work towards your goals thanks to a regular measurement routine. And the best part? The app remains free for life to give you the maximum benefit!
Compatible with Apple Health
Immerse yourself in the world of your measurements - presented in our user-friendly BodyPedia app. Track trends and continuously work towards your goals thanks to a regular measurement routine. And the best thing about it? The app remains free for life to ensure you always get the maximum benefit!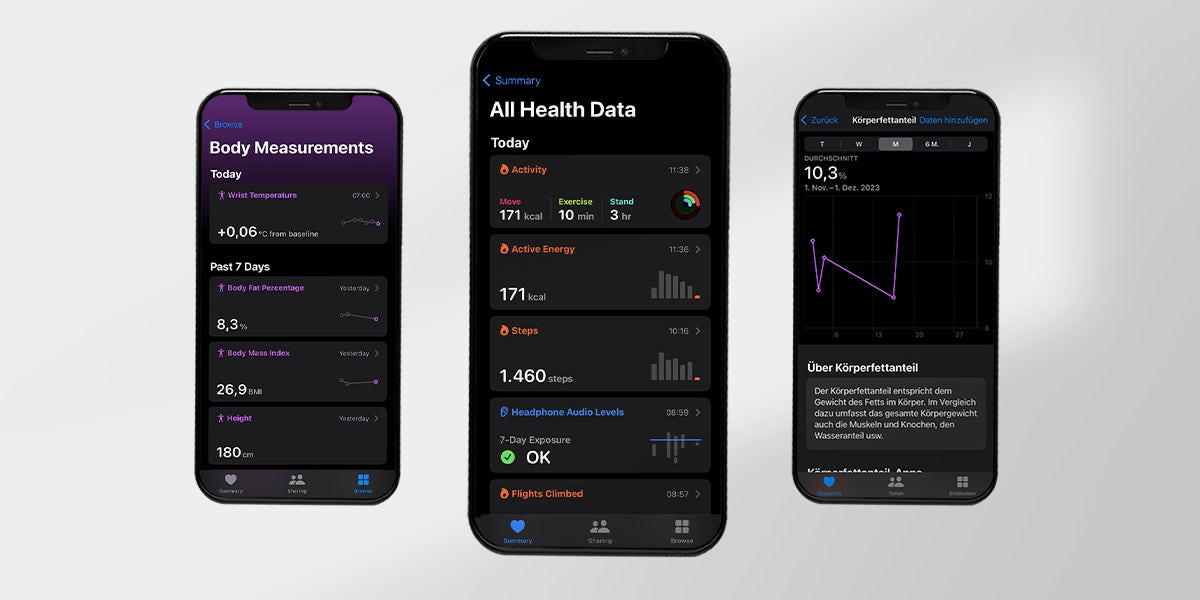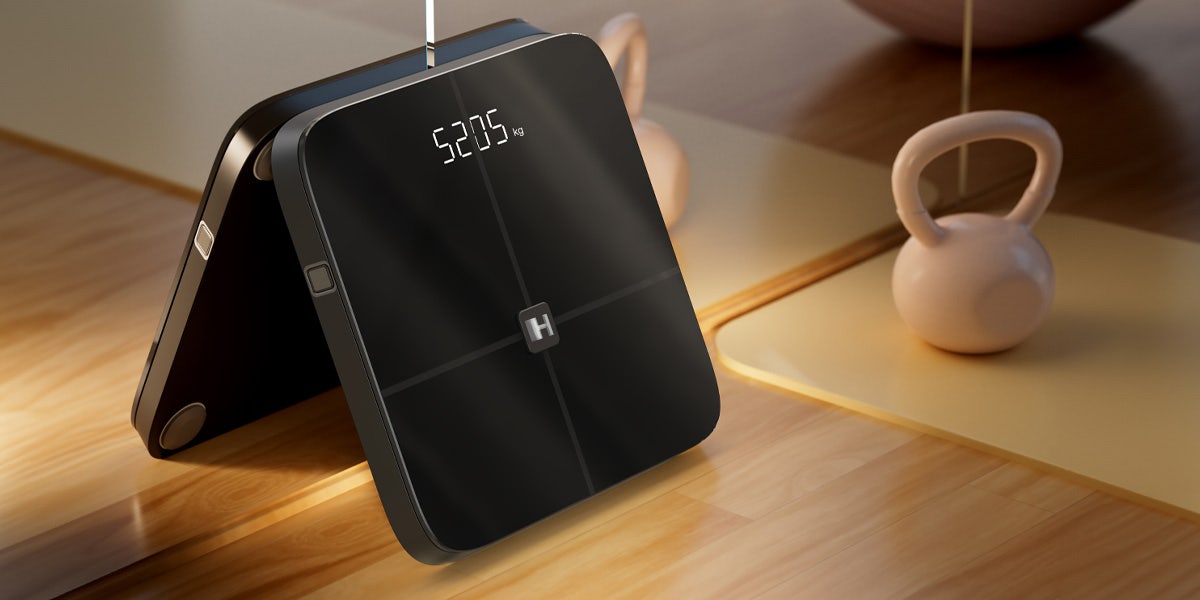 The design of the Body Screen TX body composition monitor combines modern elegance and minimalism. Its slim and contemporary appearance fits perfectly into any modern interior. Thanks to the wireless function, you enjoy maximum flexibility when placing it in your home. The crystal-clear display with integrated LED indicator shows your readings in a crisp and clear manner.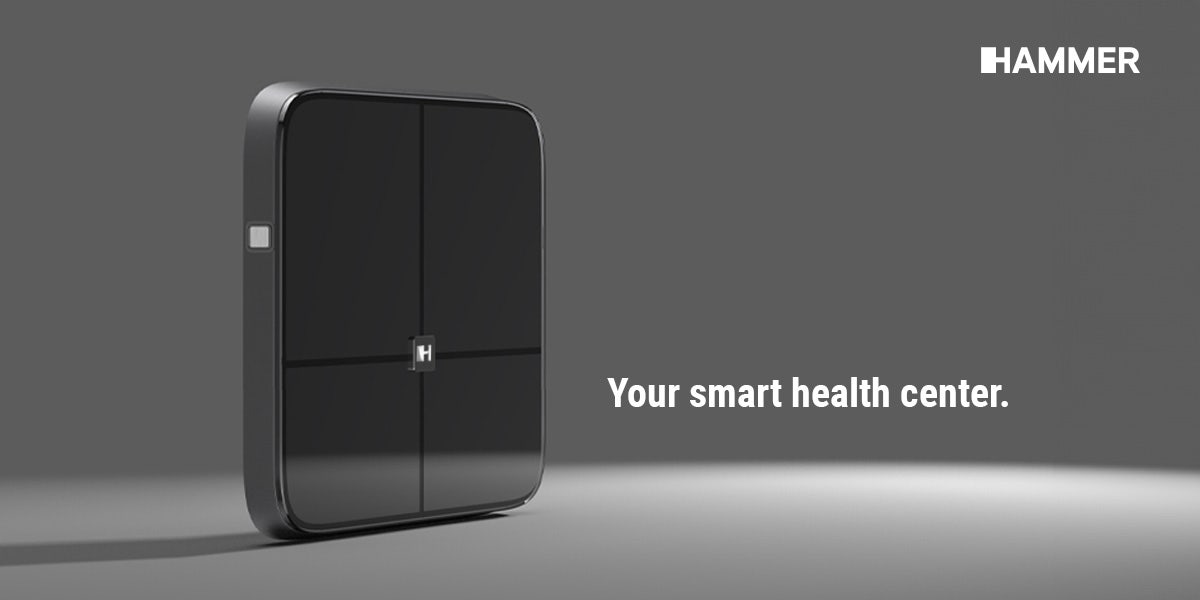 Details measurements
Number of sensors
Tetrapolar 8-point tactile electrodes (4 weight sensors, 4 hand sensors)
Measurement method
Direct segmental multifrequency bioelectrical impedance analysis method (DSM-BIA) , Simultaneous Multifrequency Impedance Measurement (SMFIM)
Measuring time
20 seconds
Display
Display position
LED display under glass
Compatibility
System requirement
iPhone 5S and higher with iOS 10.0 and higher, Android 5.0 and higher with Bluetooth 4.0 and higher
Apps
BodyPedia, Apple Health (Data transferable to Apple Health: BMI, Weight, Height, Body Fat Percentage, Lean Body Mass, Waist Circumference)
Dimensions and weight
Dimensions
31,5 cm x 31,5 cm x 3,3 cm
Other features
Power supply
AA batteries (4 pieces)
Warnings
Temperature Operating environment
10 - 40 °C
Temperature storage environment
-10 - 60 °C
Safety instructions
Persons with medical implants such as pacemakers or patient monitoring systems must not use the product
Shipping
Delivery time
3-6 working days
Scope of delivery
Body Screen TX, 4x AA batteries, manual, measuring tape
Delivery Information
Delivery to the apartment door
Private use
on the main frame
10 years
Clients ask, our fitness experts answer
Do you need more information about the product? Ask your question here. Our fitness experts will answer quickly and easily.