Address Hardturmstrasse 135
8005 Zurich
Work Time Today:
10:00 - 19:00
Experience our best products live
We look forward to welcoming you personally to our HAMMER store. Here you will find a wide range of fitness equipment for your home, which you can of course test on site. Our HAMMER experts will advise you personally and individually, answer all your questions and are happy to help you before, during and after your visit.
Once you have chosen your perfect piece of fitness equipment, you can take it home with you or have it delivered and assembled by us.
Expierences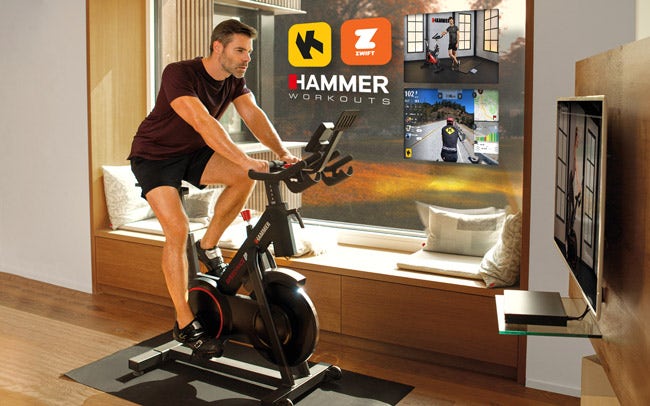 Test training apps
Experience the wide range of our digital offer for free in your local store. Train live tracks with the Kinomap training app and Zwift on the Crosstrainer , Speedbike , Ergometer or Treadmill or let our experienced coaches inspire you with HAMMER Workouts and really power you up.
Discover our digital training apps like Kinomapp, Zwift & HAMMER Workouts for free in your store now.
Customer reviews
Our latest reviews
Gute Beratung.

Ich bin die letzten Jahre etliche Male an dem Geschäft vorbei gefahren und LEIDER nie rein. Heute bin ich dann endlich mal rein und habe mich geärgert, dass ich das nicht früher gemacht habe. Kaum den Laden betreten wurde ich sehr freundlich begrüsst und es wurde eine vorbildliche und gründliche Wunschanalyse gemacht. Mit den Vorschlägen wurden die Bedürfnisse dann auf den Punkt erfüllt. Die professionelle Beratung war schon cool. Die Geräte haben eine tolle Qualität und ein gutes Preis-Leistungsverhältnis. Ich wurde von Alex Gottlieb beraten, danke für das tolle Einkaufserlebnis :-)

Supernette Beratung und Hilfe! Dankeschön
Expert Team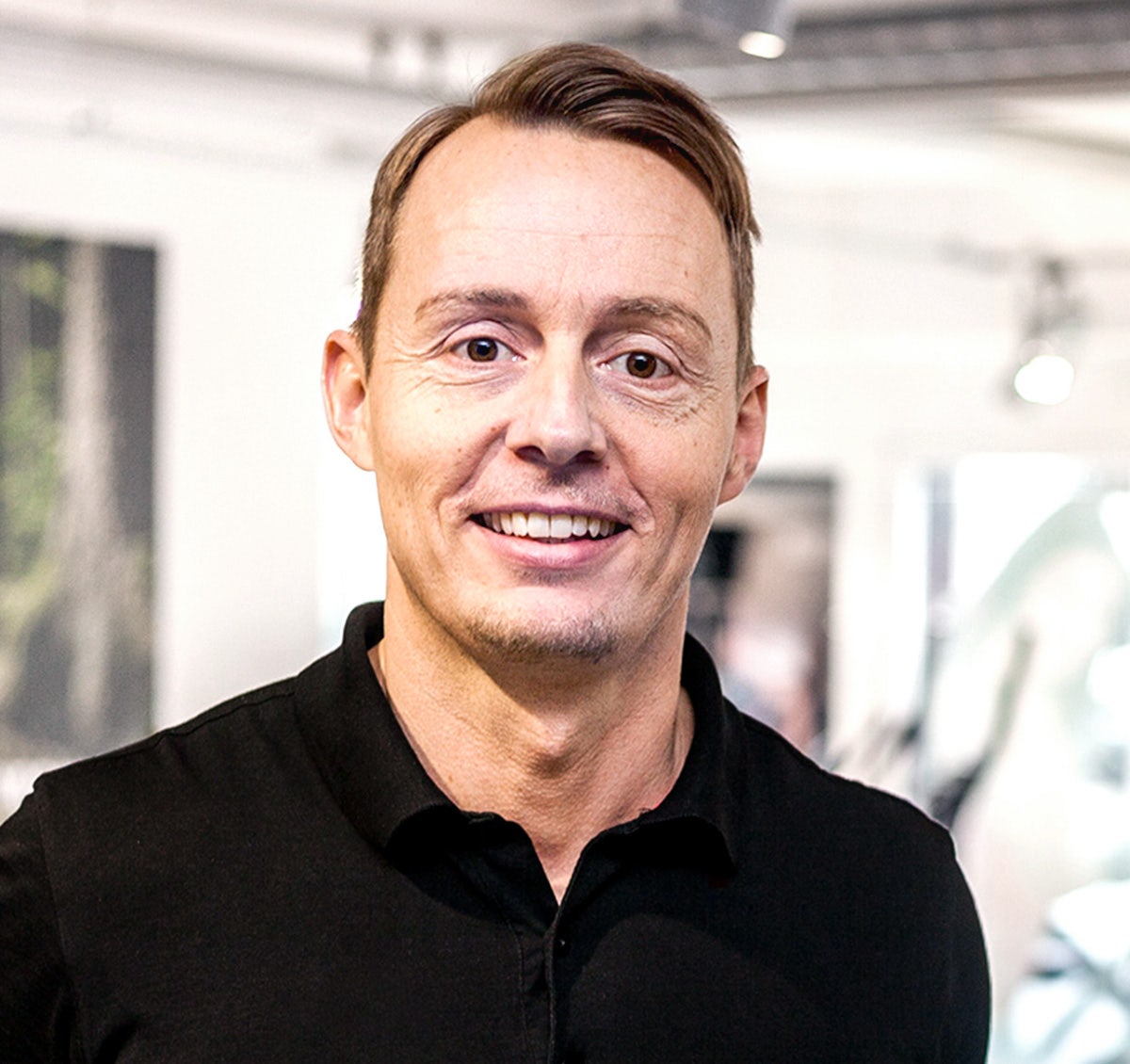 Alex Gottlieb Store Manager
Mario Nese Deputy Store Manager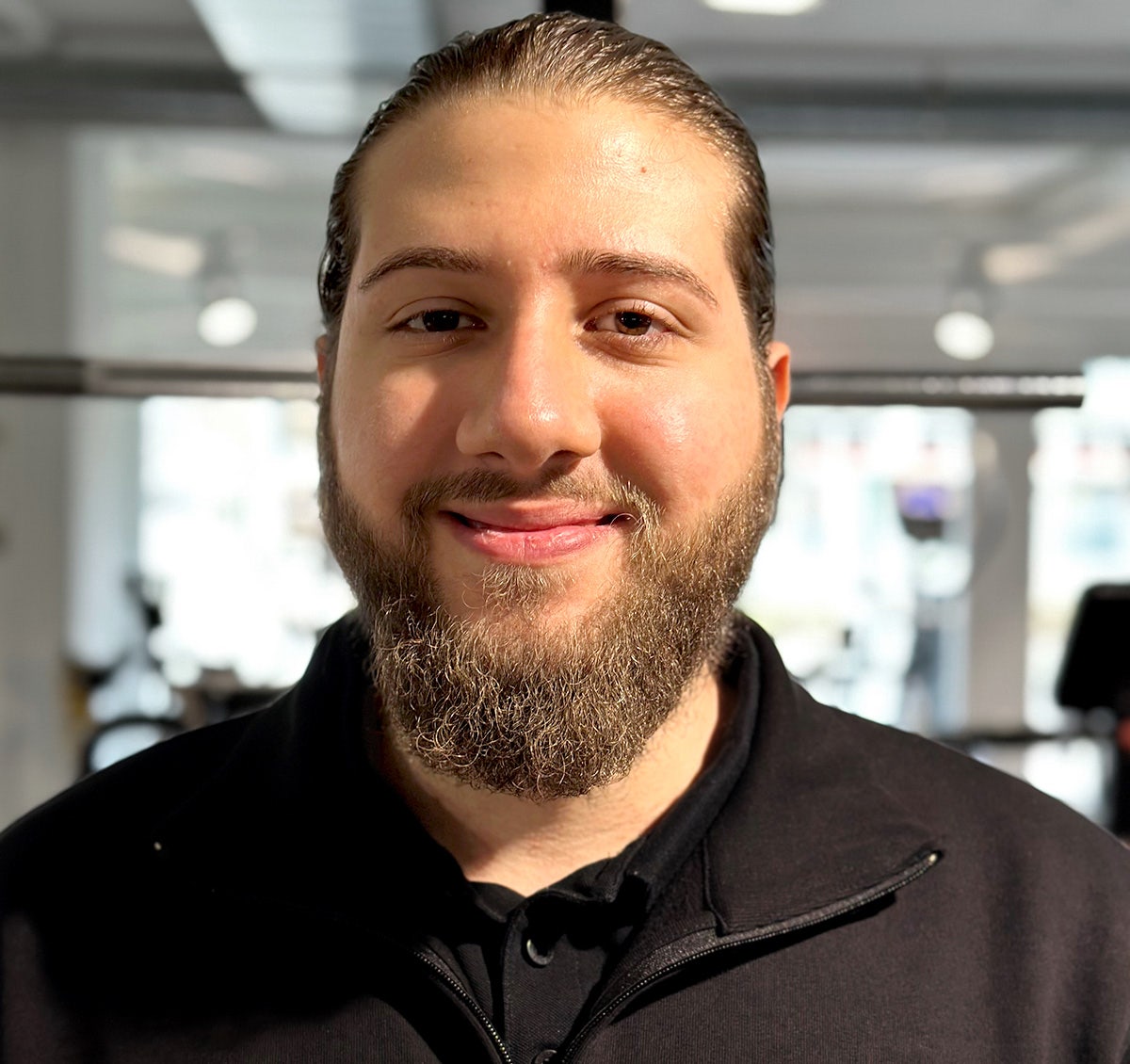 Patric Turra Sales consultant
Payment methods
Cash
EC card
Visa
Mastercard
American Express
in individual cases a bank transfer of the invoice amount is possible
Fitness in Zurich - Branded products direct from the manufacturer
Your competent local fitness partner - the HAMMER store in Zurich was opened in 2014 and offers you a wide range of fitness equipment and wellness articles directly from the manufacturer. In total, you will find around 600 different articles from the world of sport in our store, which will make training in your own four walls as effective and pleasant as possible. We are your personal fitness advisor on site. Your Zurich store team, consisting of fitness trainers and training experts, will advise you competently and find the right fitness equipment for you. Test our products and convince yourself of our high quality standard. Get started and create your own personal home gym with our fitness equipment.
The whole world of home fitness in Zurich
Zurich is not only the most populous city in Switzerland, it is also at the forefront of sports and fitness. For ambitious recreational athletes and professional athletes, the HAMMER store in Zurich offers everything needed for a successful home workout in your own four walls, covering the following areas:
Strength training
Endurance training
Fitness training
Health training
Boxing training
Test our equipment directly on site
At the HAMMER STORE Zurich you can not only buy fitness equipment, but also experience the diversity of sport in your own four walls! A varied exhibition awaits you here, just waiting to be tried and tested.
So bring your sports gear and have a go on our Crosstrainers , Ergometers , Rowing machines or one of our many Gym . Of course, you only start training after a thorough introduction, so that even beginners can train safely and effectively.
Cosy atmosphere, competent advice
Would you like to buy fitness equipment for your home that suits you and is fun to work out with? Our team at the HAMMER Store Zurich will be happy to advise you in detail. Guarantee, the best possible service and needs-based advice directly from the manufacturer - that's what the HAMMER Store in Zurich stands for. Buy fitness equipment for your home and train regardless of the weather and studio opening hours.
The perfect fitness equipment - also for companies
Of course we also advise companies. After all, the health of employees is a decisive factor for more and more companies - not only when it comes to reducing the number of days absent. In terms of employer attractiveness, health and fitness offers have also become practically indispensable.
The variety of brands from HAMMER - buy fitness equipment for the home in Zurich
You will find around 600 high-quality fitness brand products from HAMMER SPORT AG, presented on around 450 square metres, in our Zurich fitness equipment store. The HAMMER SPORT AG brand world is diverse. There is a suitable piece of equipment for every training level, and we will find the right equipment for you for every fitness goal!
Try out the complete range of HAMMER Sport AG products, such as cardio trainers, strength equipment and small machines. Depending on your training level and your sporting ambitions, we offer you product worlds that are perfectly tailored to you and that best cover your needs. You can choose from the following products in our HAMMER store in Zurich:
HAMMER
FINNLO by HAMMER
FINNLO MAXIMUM by HAMMER
HAMMER BOXING
FinnSpa
SOLE by HAMMER
INSPIRE by HAMMER
Looking for some exercise? Visit us at the HAMMER Store Zurich
If you feel like exercising and want to try out our wide range of equipment and accessories for yourself, visit us at the HAMMER Store Zurich at Hardturmstrasse 135. Here we are there for you every day from Monday to Friday between 10:00 a.m. and 7:00 p.m. and on Saturdays from 9:00 a.m. to 6:00 p.m. to give you advice and support.
Customer parking is available directly at our HAMMER Store Zurich.