Floor protection mat L NorsK
NorsK floor protection mat: environmentally friendly, non-slip and stylish
The ideal complement to your NorsK product - the floor protection mat is not only environmentally friendly, but also extremely functional. Its cork top and natural rubber underside ensure stability and robustness and are a sustainable choice for environmentally conscious athletes. The mat is designed to fit seamlessly into your living space and work perfectly with your NorsK training equipment. Measuring 183 x 61 x 0.6 cm, the mat offers plenty of surface area and can be perfectly combined with our ergometers, cross trainers and elliptical trainers.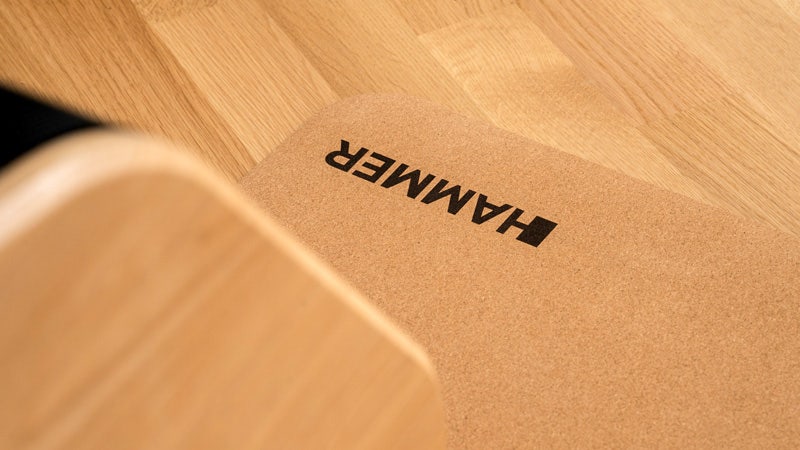 Scratch-free surface
The perfect protection for your NorsK product and underlying surfaces!
Perfect for the NorsK series
The high-quality look is the perfect complement to your ergometer, cross trainer and elliptical trainer.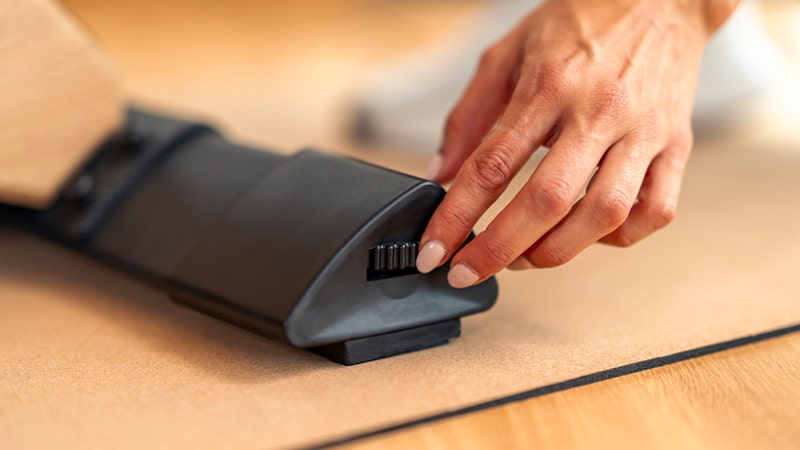 Complete peace of mind
Ideal damping properties make your workout completely silent and minimise vibrations, even during more intense sessions!
Natural protection
We value environmental friendliness. Our floor protection mat is made of cork and natural rubber. These high-quality materials not only guarantee durability, but also protect the environment.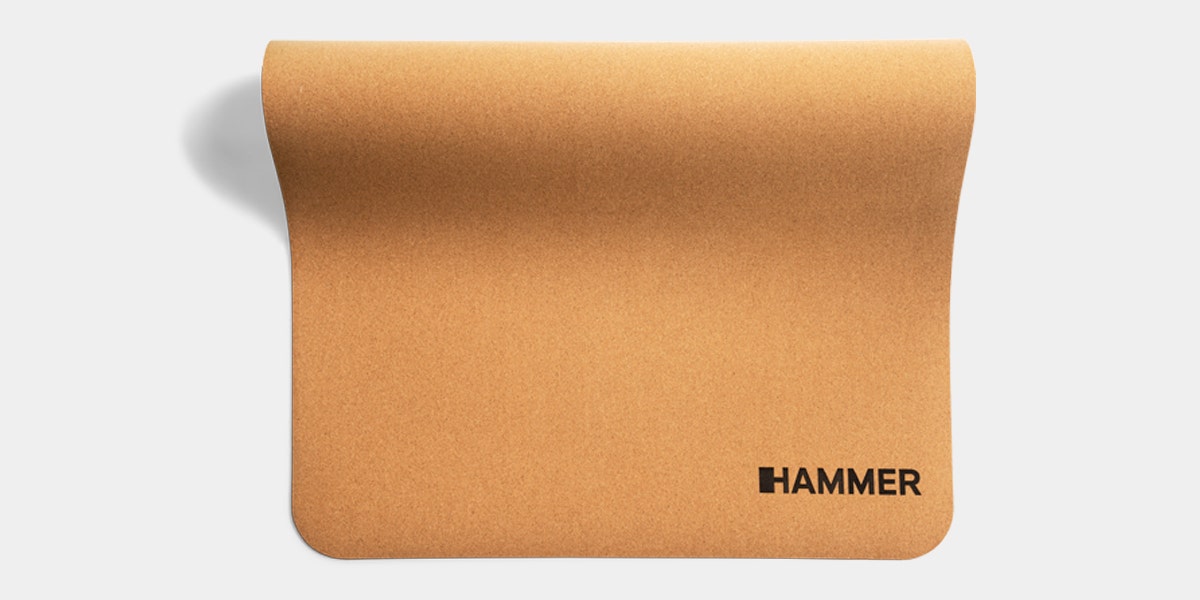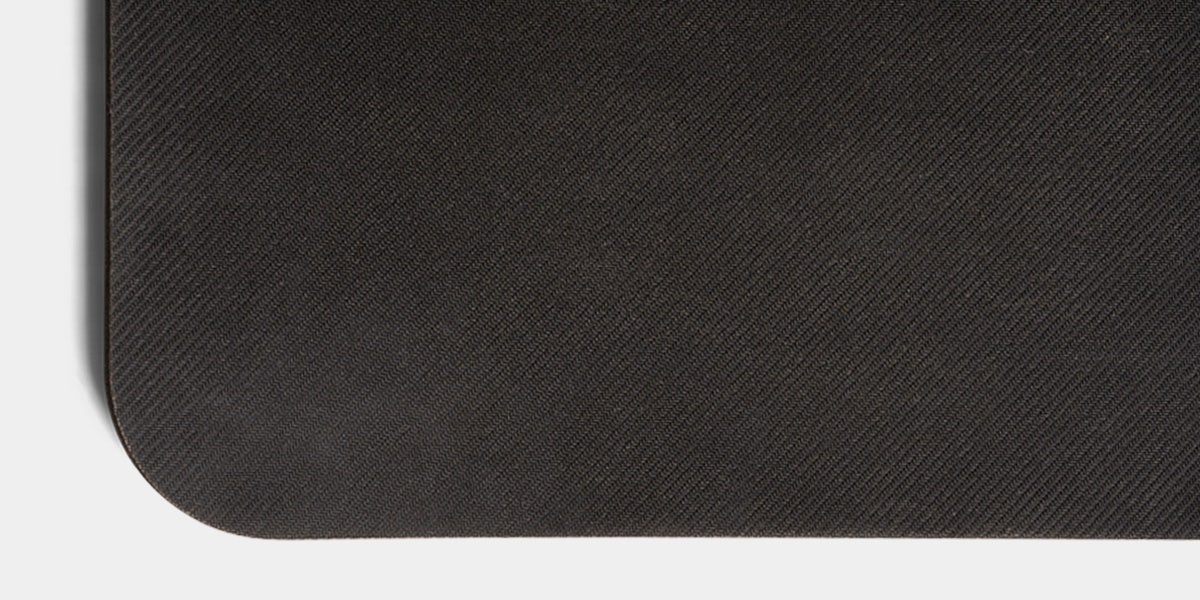 Non-slip
Thanks to the natural rubber underside, your mat will stay firmly in place, no matter what the floor surface. Another bonus, the floor protection mat lies absolutely flat and does not form any unsightly ripples.
Easy to roll up
Stowed away in seconds - also suitable for intense, sweaty workouts. The protective mat provides you with a sweat-resistant surface and smells absolutely neutral.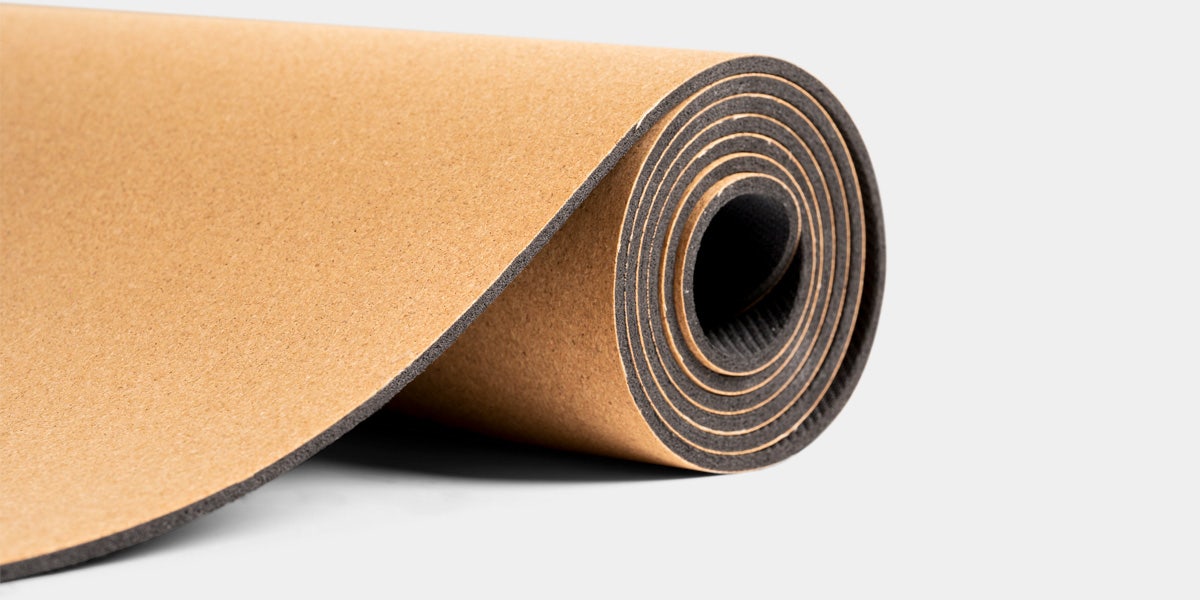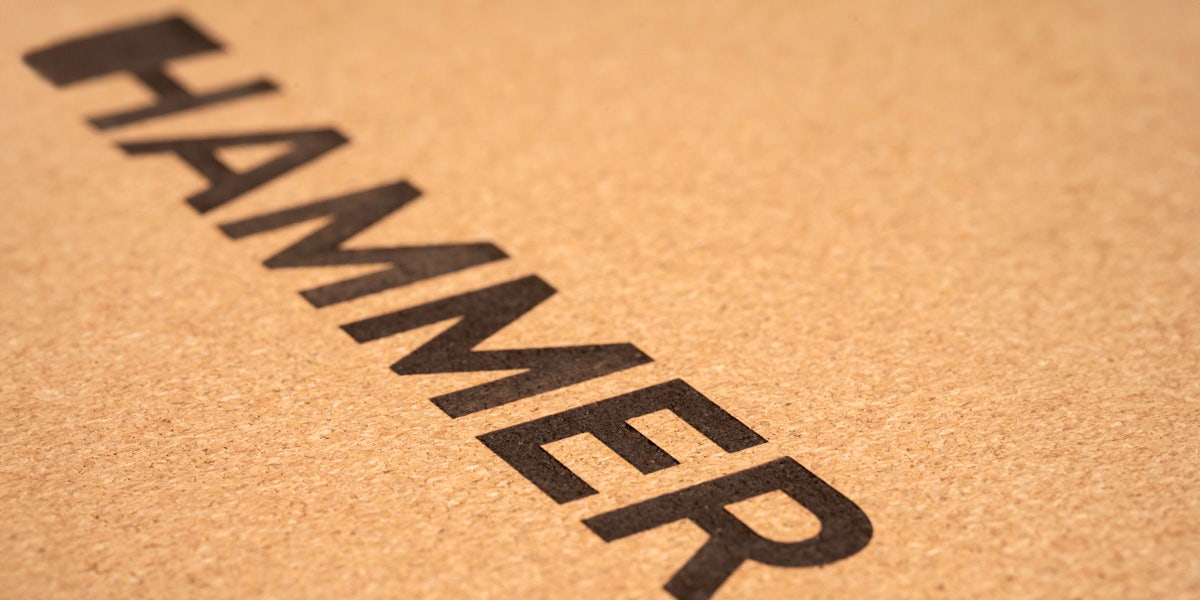 Stylish engraving
The noble HAMMER logo embedded in black gives your mat an elegant touch without additional material expenditure.
Dimensions and weight
Build up size (L x W x H)
183 x 61 x 0,6 cm
Shipping
Delivery time
3-6 working days
Scope of delivery
Floor protection mat L NorsK
Delivery Information
Delivery to the apartment door
Private use
on the main frame
10 years
Clients ask, our fitness experts answer
Do you need more information about the product? Ask your question here. Our fitness experts will answer quickly and easily.
Our recommendation for you